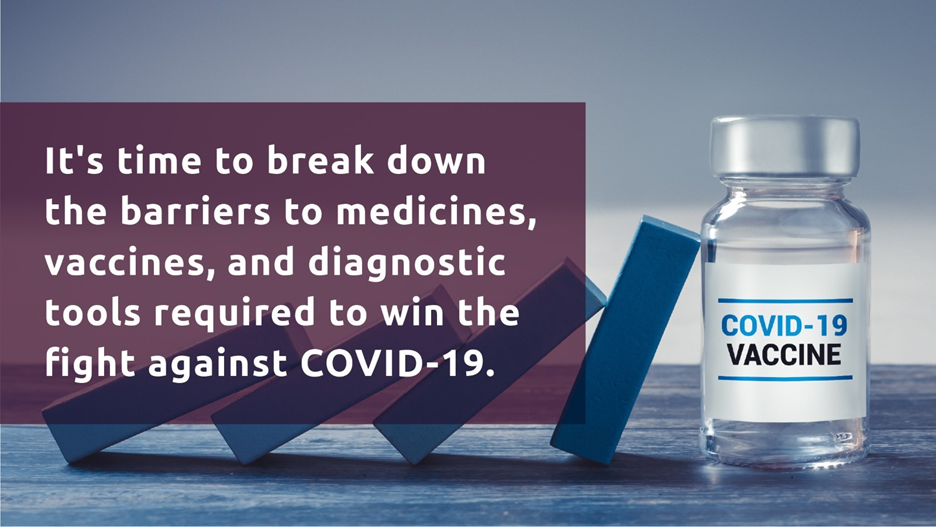 Cooperation Canada, alongside CanWaCH and social justice advocates across the country, urges Canada to do more in supporting mechanisms crucial to fight COVID19 and foster a fair global recovery. 
Read our letter to Prime Minister Justin Trudeau about the TRIPS waiver, cosigned by Julia Anderson, CEO of CanWaCH, and our Chief Executive Officer, Nicolas Moyer.
It focuses on Canada's support to India and South Africa's proposal to waive the relevant obligations under the World Trade Organization's Agreement on TRIPS, the COVID-19 Technology to Access Pool (CTAP) and the creation of a Canadian advisory group to explore solutions to the inequitable global response to COVID-19.