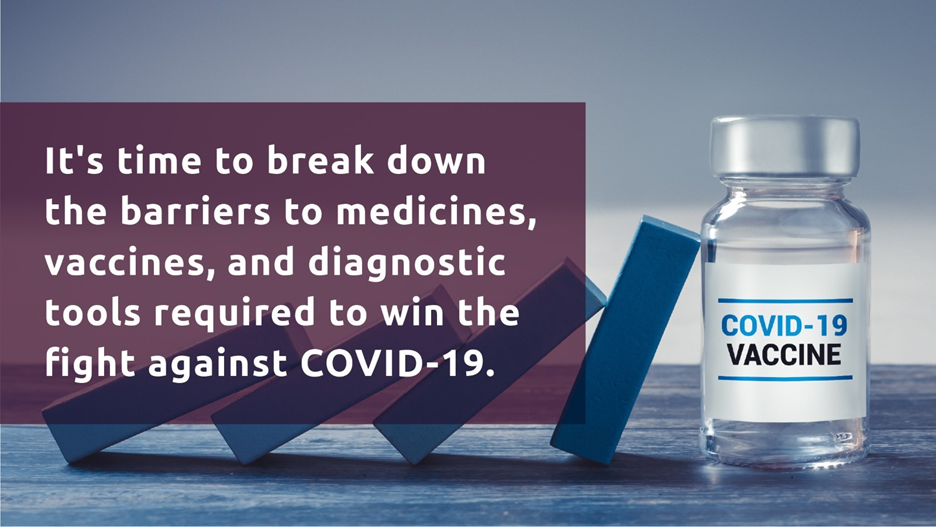 Cooperation Canada, alongside CanWaCH and social justice advocates across the country, urges Canada to do more in supporting mechanisms crucial to fight COVID19 and foster a fair global recovery. 
Read our letter to Prime Minister Justin Trudeau about the TRIPS waiver, cosigned by Julia Anderson, CEO of CanWaCH, and our Chief Executive Officer, Nicolas Moyer.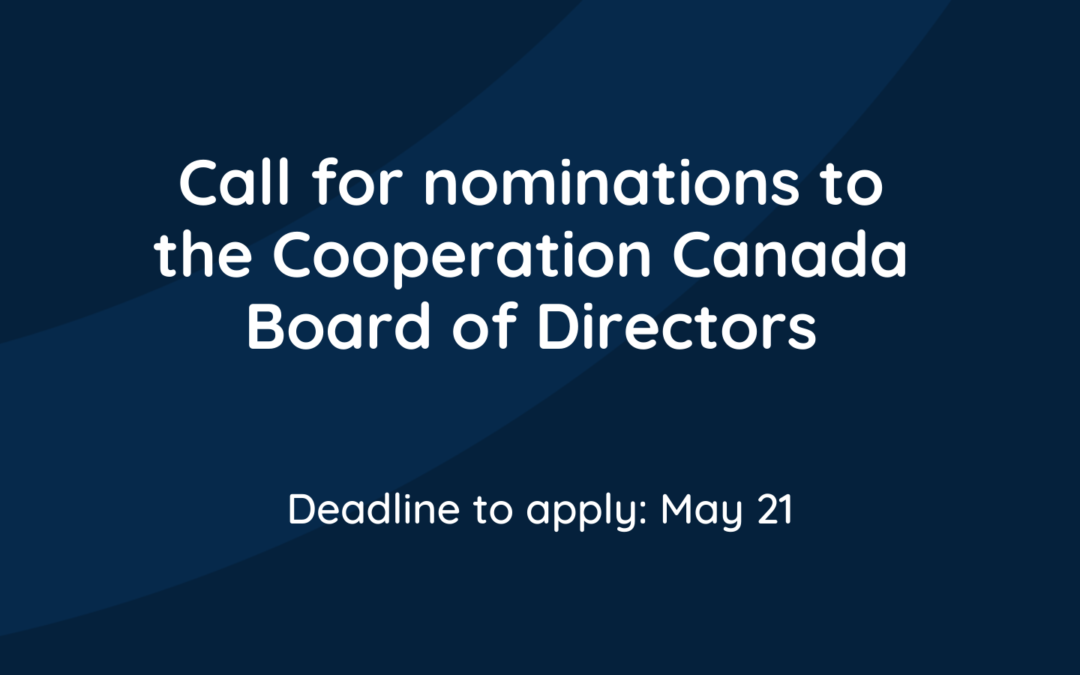 Cooperation Canada's Board is composed of 14 Directors, elected to represent the diversity of our membership. At our AGM in June, members will be called upon to renew the mandates of some directors who seek re-election at the end of their two-year mandate. In addition, members will also be asked to elect new members of the Board to fill vacancies.
Global Affairs Canada and Cooperation Canada are co-Chairs of the Civil Society Policy Advisory...

Events