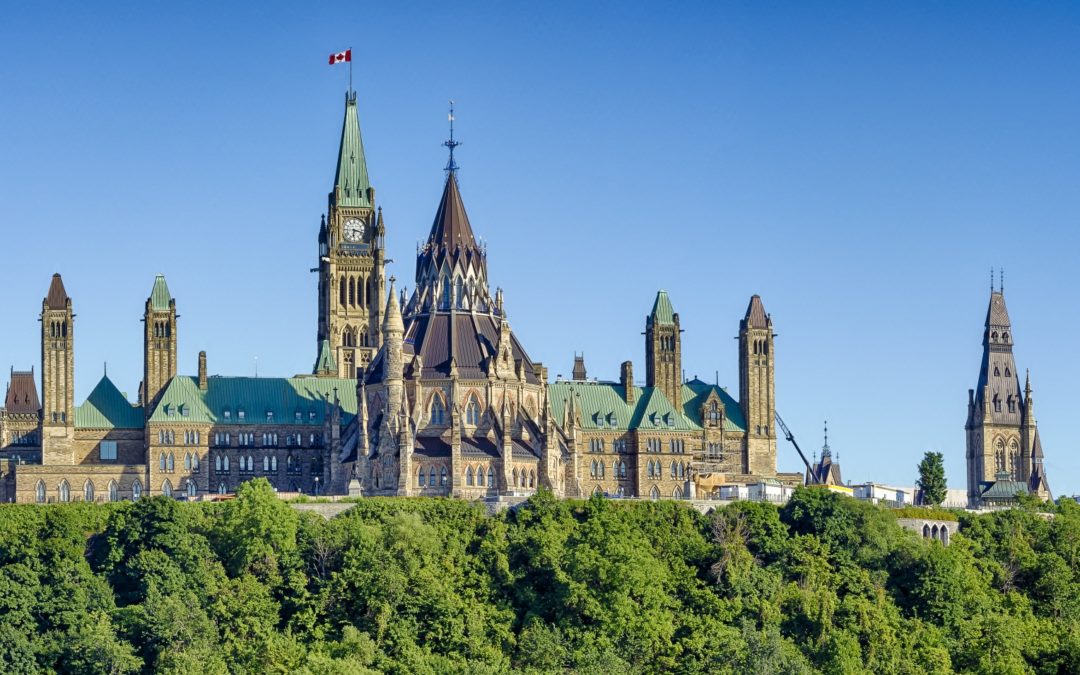 Cooperation Canada is proposing below an analysis of the new supplementary letters and what they might signal to the international cooperation sector. The below is a summary analysis by Cooperation Canada from the perspective of the international cooperation sector and should by no means be understood as a comprehensive summary of policy priorities of the current Government.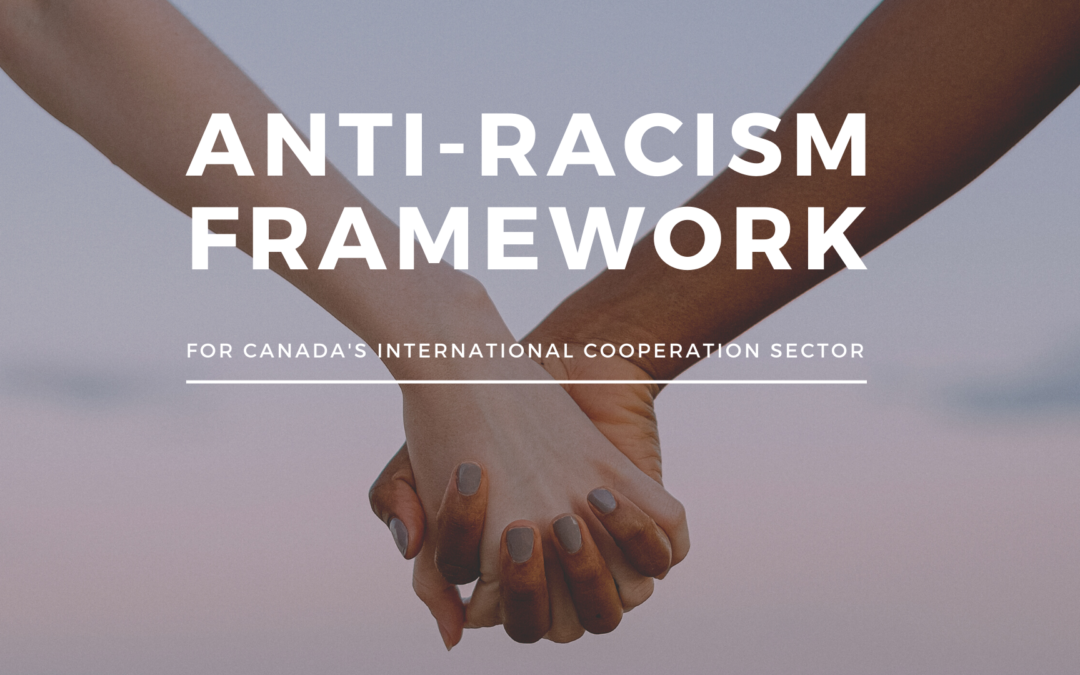 Cooperation Canada convened an advisory group beginning in summer 2020, following a survey shared among its 90 member organizations. Since then, this advisory group has aimed to provide a platform from which our collective approaches to anti-racism can take shape. We have engaged in this work from a place of empathy but also the recognition that our sector must effectively prioritize deliberate anti-racist efforts.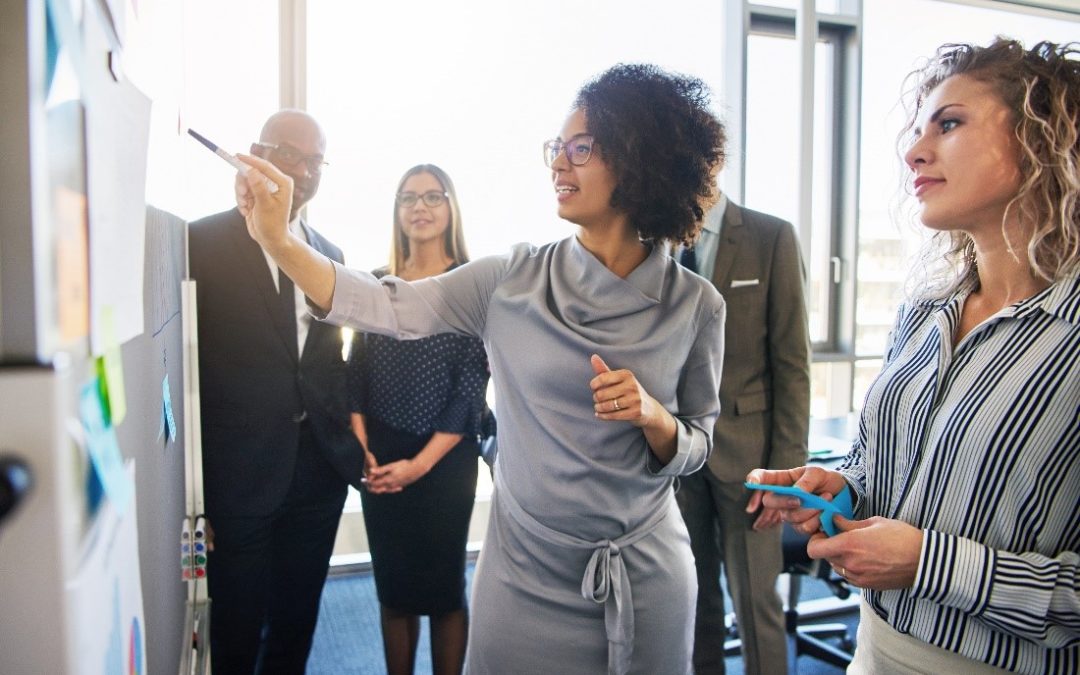 The ambitious objectives outlined in Canada's Feminist International Assistance Policy (FIAP) can only be achieved in consultation with international and local civil society.

Events