We are stronger together.
We bring our expertise, agility, and proactive approach to strengthen the contribution of Canada's global development and humanitarian assistance sector to a fairer, safer, and more sustainable world.
Cooperation Canada's membership includes more than 95 Canadian non-profit organizations working, both in Canada and overseas, on the frontlines of social justice, humanitarian aid, economic and democratic development.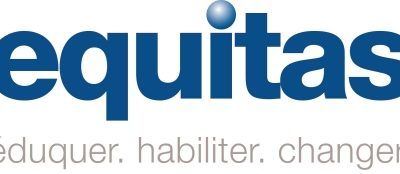 For Black History Month, Equitas will highlight the work of various Black people who have contributed to the progression of human rights and whose work has mainly contributed to the advancement of Black rights, equality, and inclusion in Canadian communities.     Over...
read more
Subscribe to our Newsletter