We are stronger together.
We bring our expertise, agility, and proactive approach to strengthen the contribution of Canada's global development and humanitarian assistance sector to a fairer, safer, and more sustainable world.
Cooperation Canada's membership includes more than 95 Canadian non-profit organizations working, both in Canada and overseas, on the frontlines of social justice, humanitarian aid, economic and democratic development.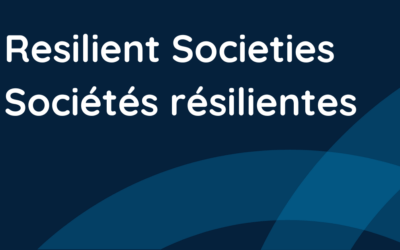 November 29, 2023, Ottawa - At a time when human rights and democracy are under threat in many parts of the world, Cooperation Canada is proud to participate in the launch of Resilient Societies, a new activist-led hub that provides support and creates spaces for...
read more
Subscribe to our Newsletter