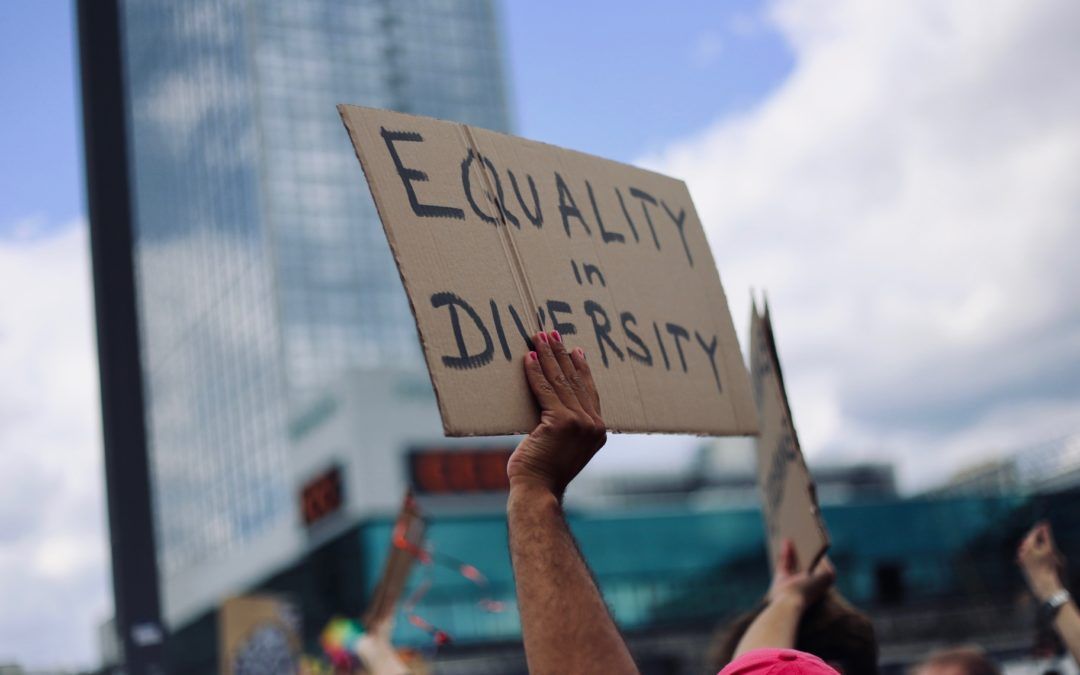 The international cooperation sector's Anti-Racism Task Force for Accountability launched its first baseline report on anti-racism today.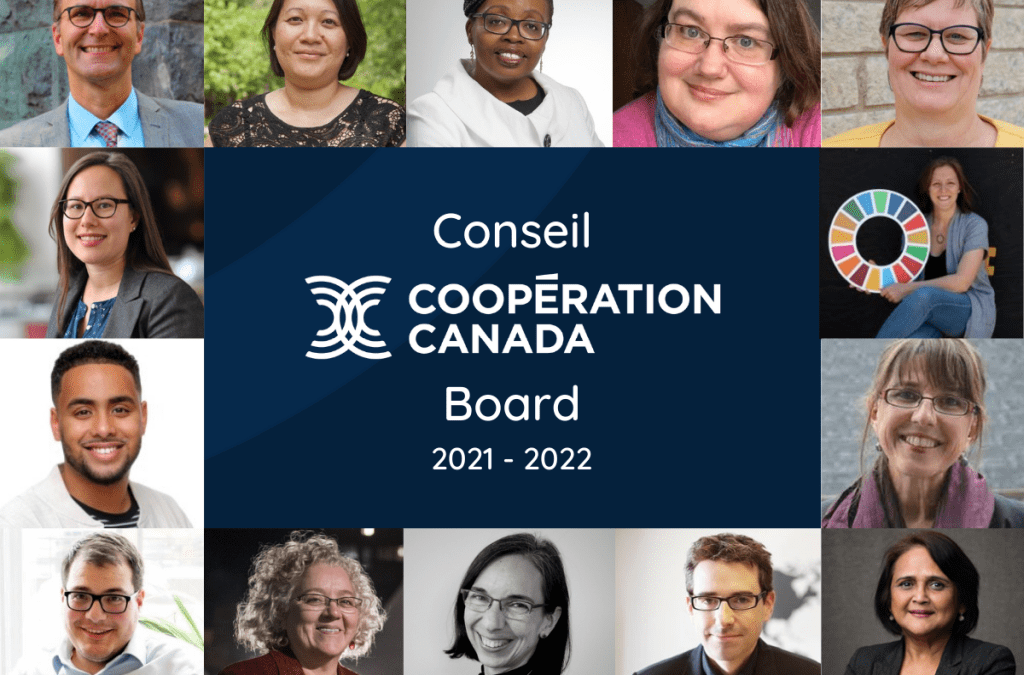 Cooperation Canada is delighted to announce the addition of five new Board Members elected on June 22, 2021 at the annual general meeting during the Cooperation Forum.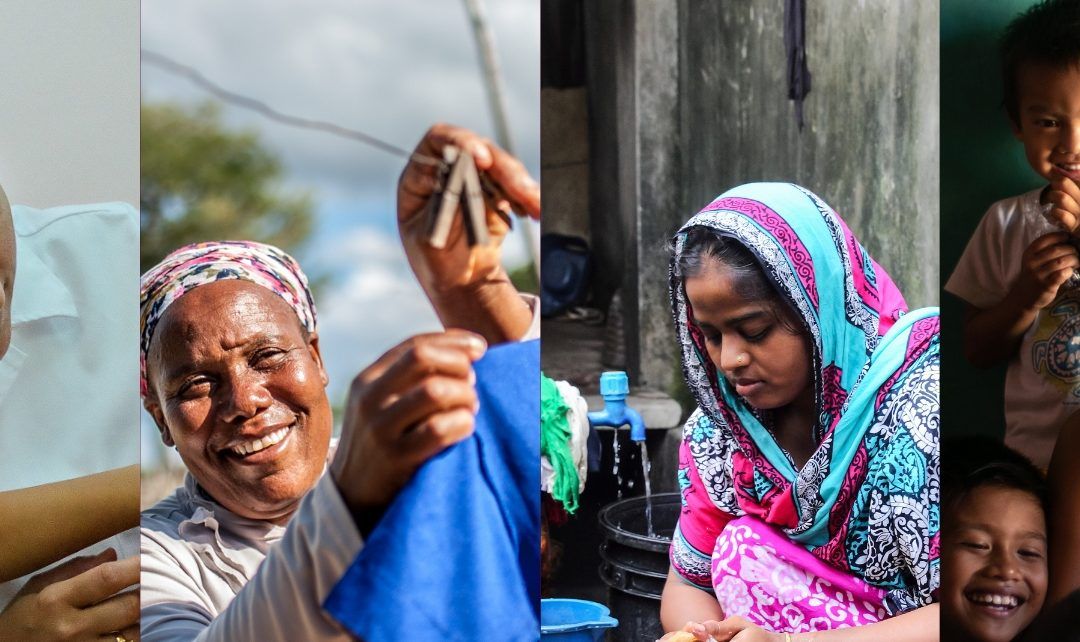 Today Prime Minister Trudeau took bold action in support of a global feminist economic recovery by announcing $100 million in new international assistance funding dedicated to paid and unpaid care work at the Generation Equality Forum, the largest multi-sector gathering on women's rights in the world. This is the first targeted global investment in the care economy by a donor government. 

Events