Global Affairs Canada and Cooperation Canada are co-Chairs of the Civil Society Policy Advisory...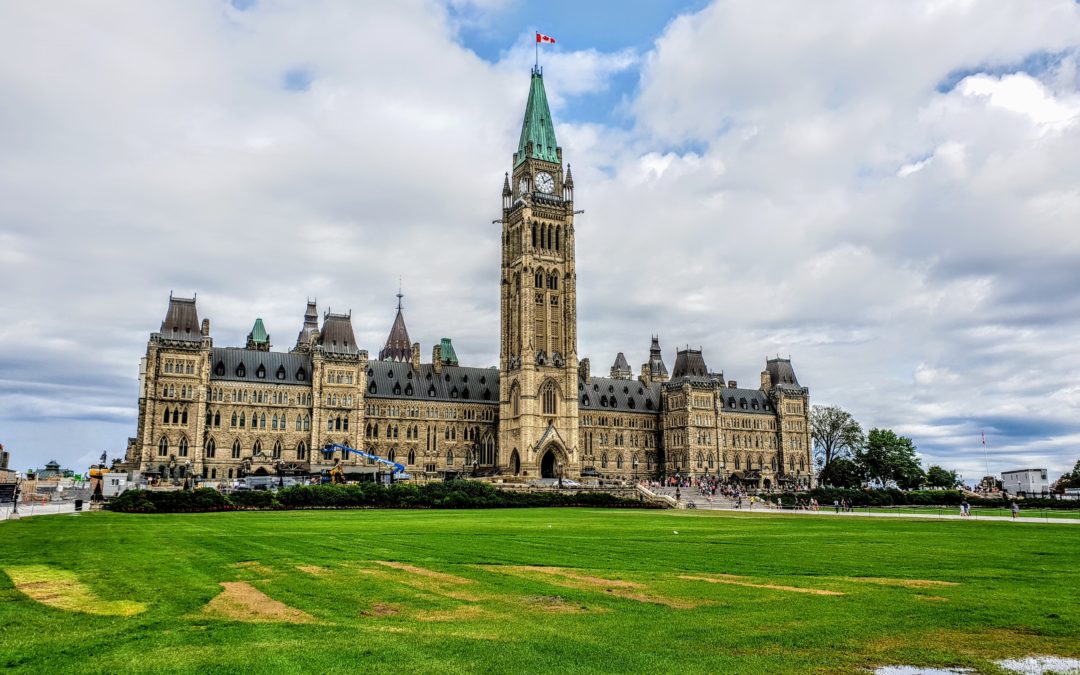 Keeping Canadians safe is the most important role of the government. That means eradicating COVID-19 from around the world, urgently addressing the climate crisis, and ensuring an equitable pandemic recovery. Our economy is global, our population is multicultural, and we cannot solve global challenges in isolation. Canada will not recover until the world recovers.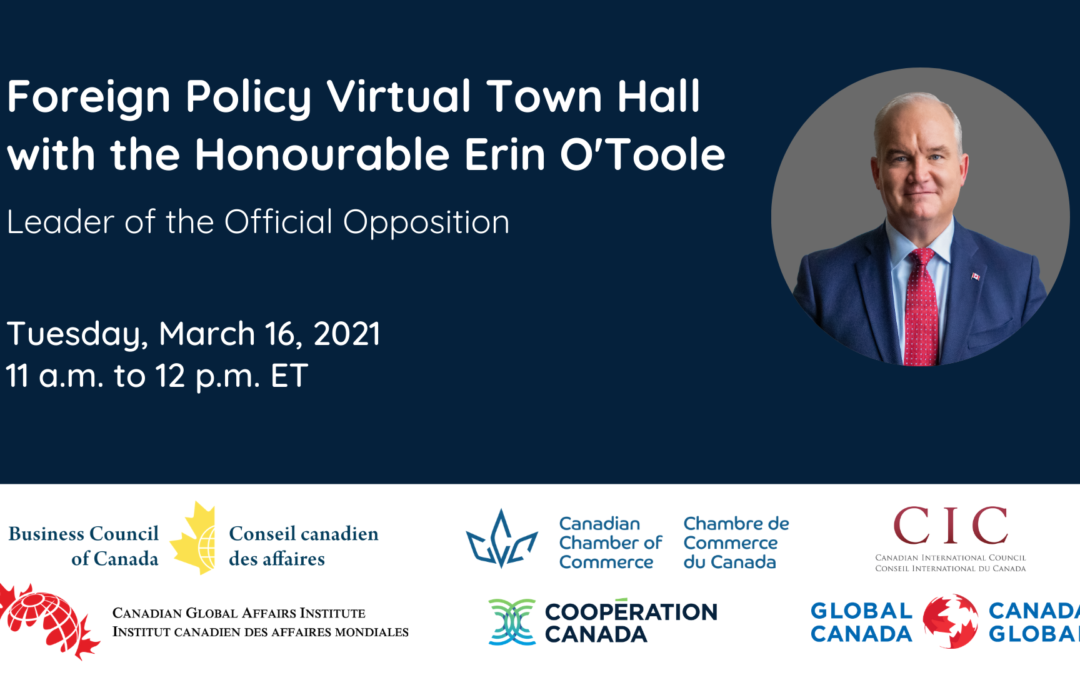 In a virtual town hall on foreign policy on March 16, Conservative Party Leader Erin O'Toole shared his vision for Canada's engagement on the international stage. Cooperation Canada welcomes his reversal during this event of a Conservative Party election platform policy during the last federal election to cut Canada's official development assistance (ODA). Canada is already contributing less than its fair share globally: Canada's ODA levels are below those of other peer countries, currently at their lowest point in 50 years.    

Events