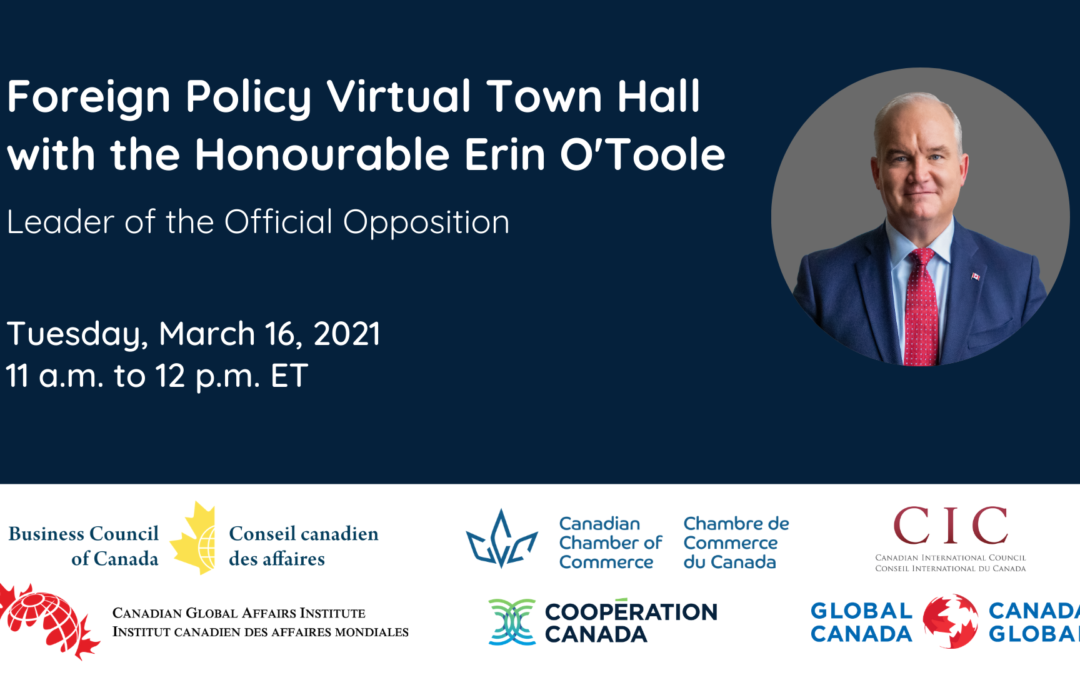 In a virtual town hall on foreign policy on March 16, Conservative Party Leader Erin O'Toole shared his vision for Canada's engagement on the international stage. Cooperation Canada welcomes his reversal during this event of a Conservative Party election platform policy during the last federal election to cut Canada's official development assistance (ODA). Canada is already contributing less than its fair share globally: Canada's ODA levels are below those of other peer countries, currently at their lowest point in 50 years.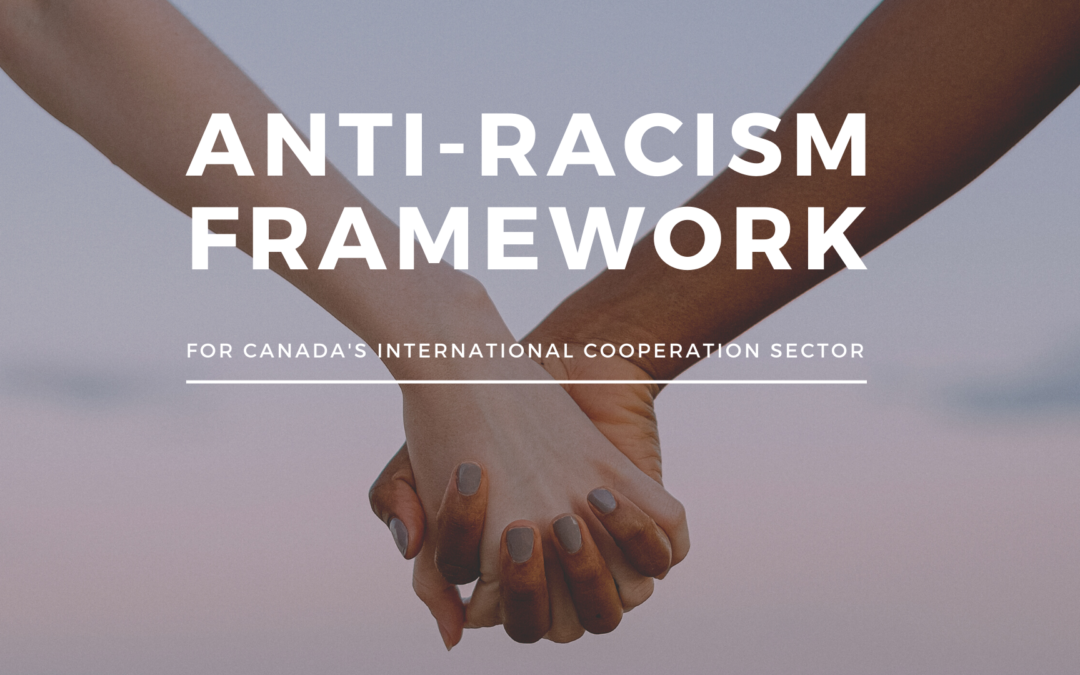 Cooperation Canada is proud to announce the launch of the Anti-Racism Framework for Canada's International Cooperation Sector, developed by our independent advisory group after months of consultations.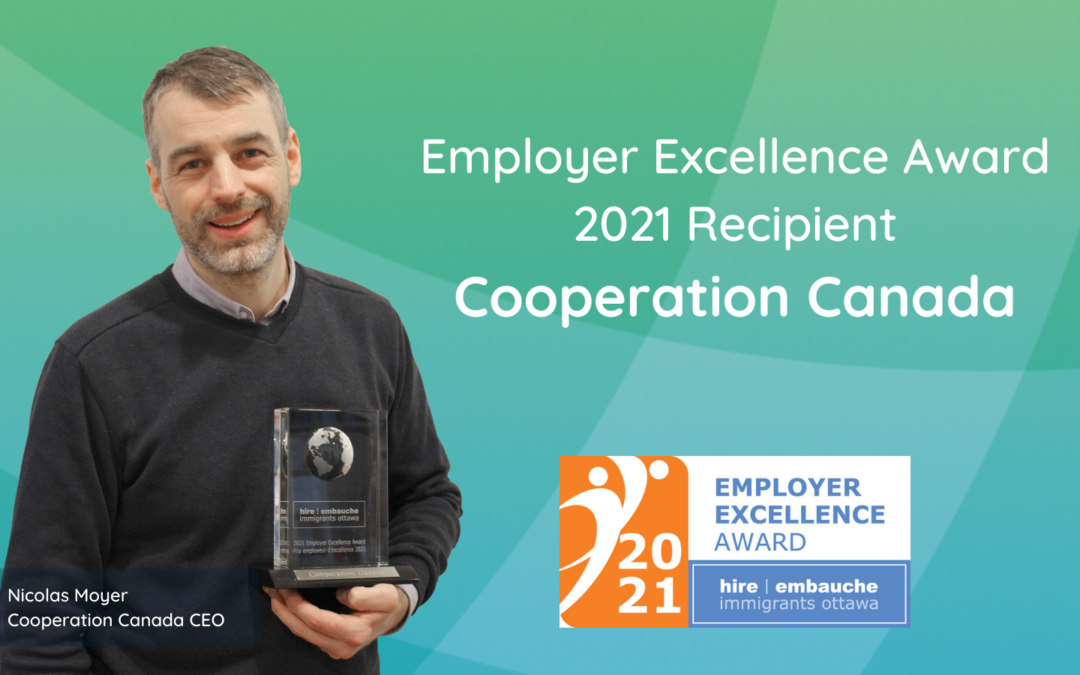 Cooperation Canada is proud to announce it is a recipient of the 2021 Employer Excellence Award by Hire Immigrants Ottawa.

Events