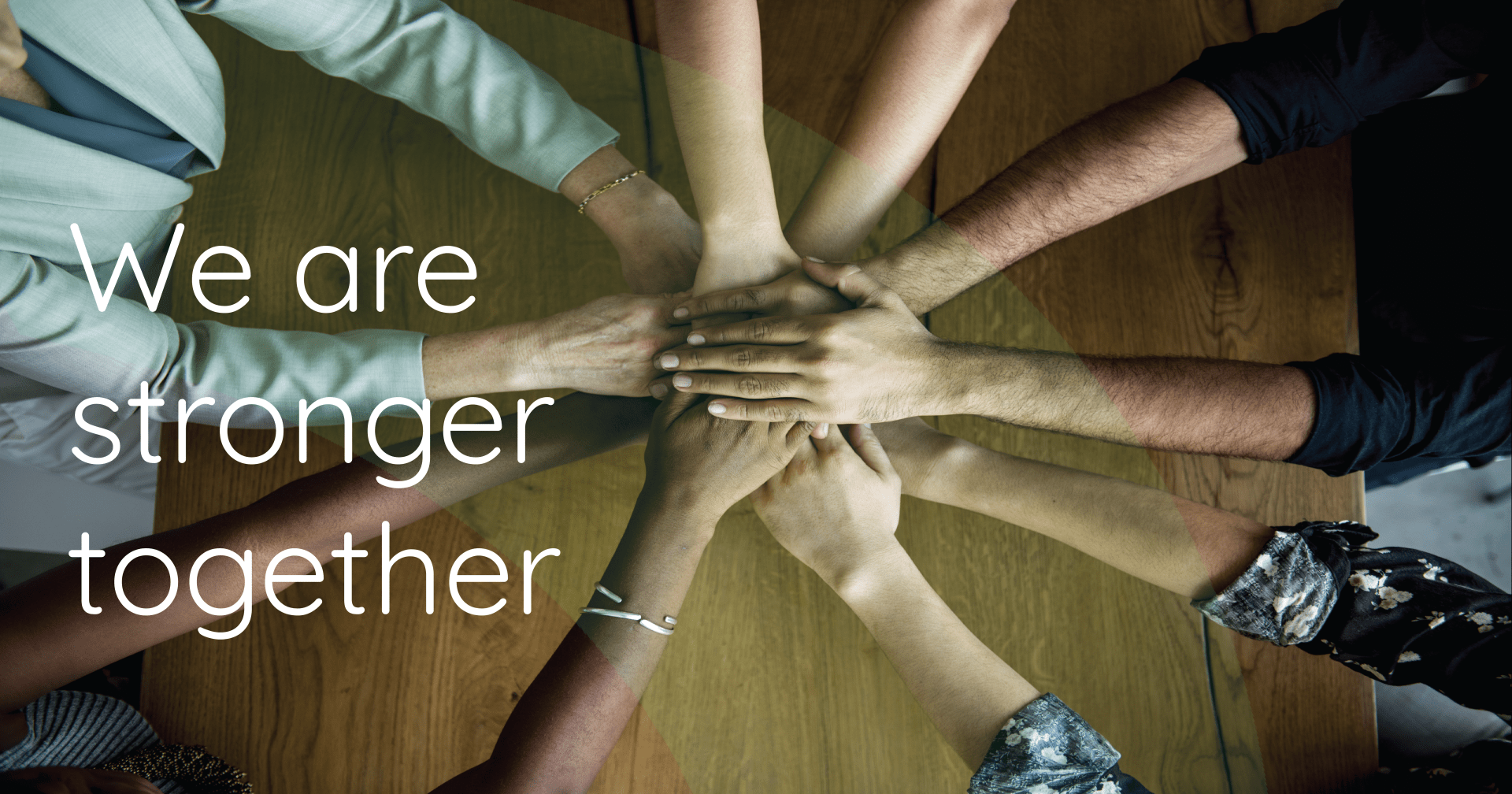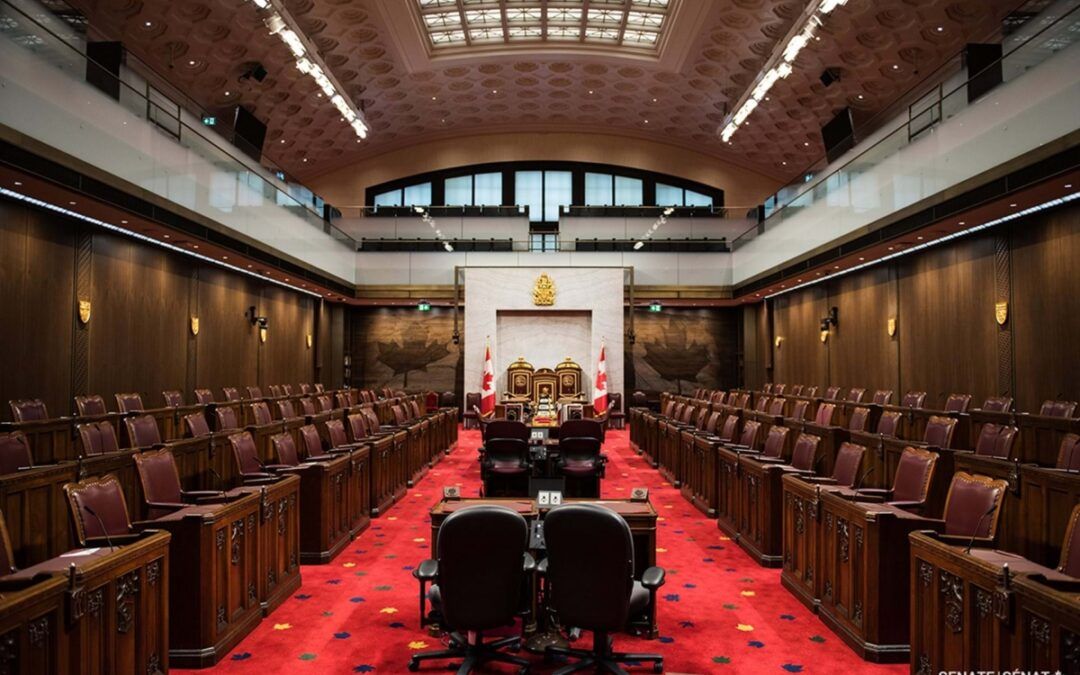 On Tuesday, Mary Simon, Canada's first indigenous Governor General, delivered a forward-looking Speech from the Throne designed to move Canada forward, for everyone. Leading the country through the pandemic has not been easy and will only become harder as we move towards our recovery. Rooting difficult decisions in a commitment to "increasing Canada's foreign assistance budget each year, and investing in sustainable, equitable, and feminist development that benefits the world's most vulnerable and promotes gender equality" is the best way to support Canadians and build the future we all deserve.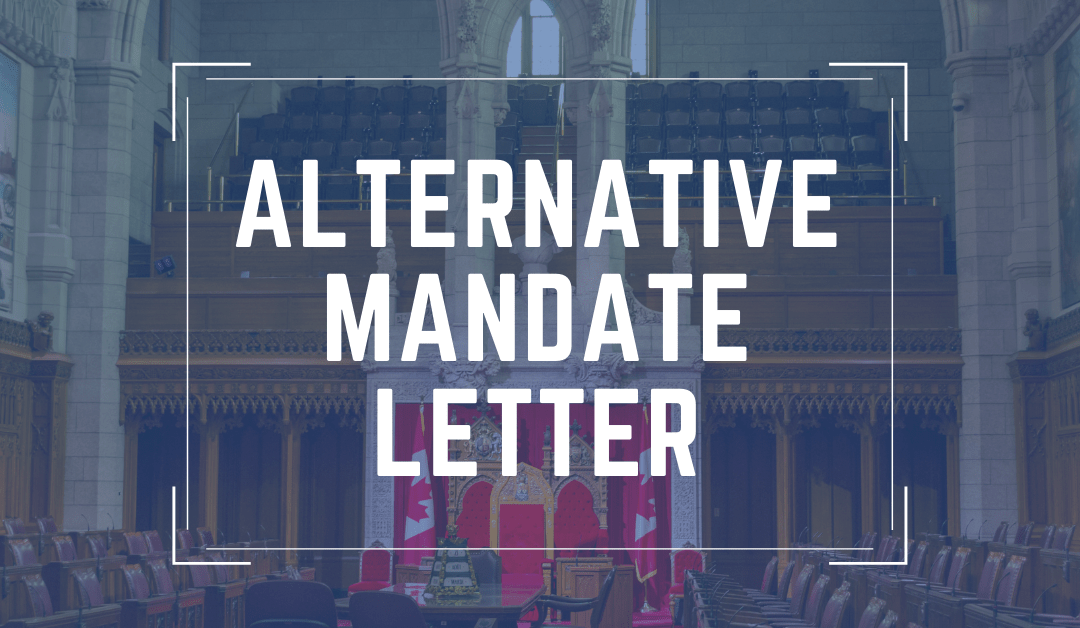 Our four main priorities for making tangible progress of Canadians continue to be: protecting public health, ensuring a strong economic recovery, promoting a cleaner environment, and standing up for fairness and equality. We cannot deliver on these promises in isolation – we must be working with our global partners to tackle the challenges of today and tomorrow.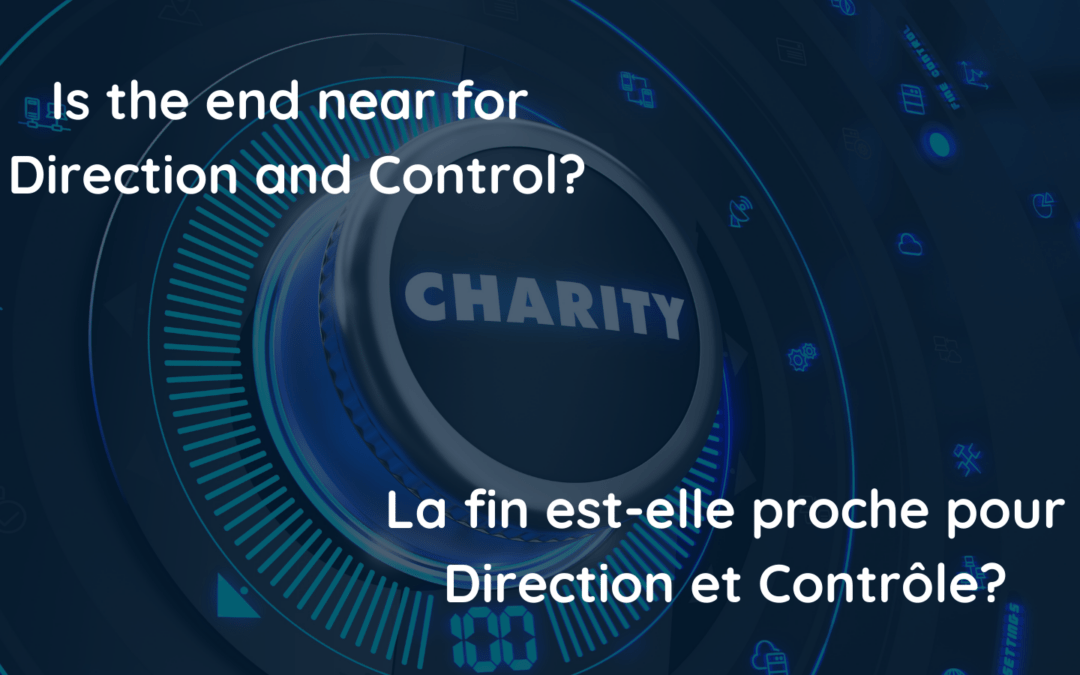 In June, Cooperation Canada held a session dedicated to the sector-wide efforts to address the outdated regulatory framework of 'direction and control' which imposes significant barriers to establishing equitable relationships with communities and organizations without a charitable status. As the sector gears up for a new season of efforts of legislative change, we hope this Q&A will help.

Events