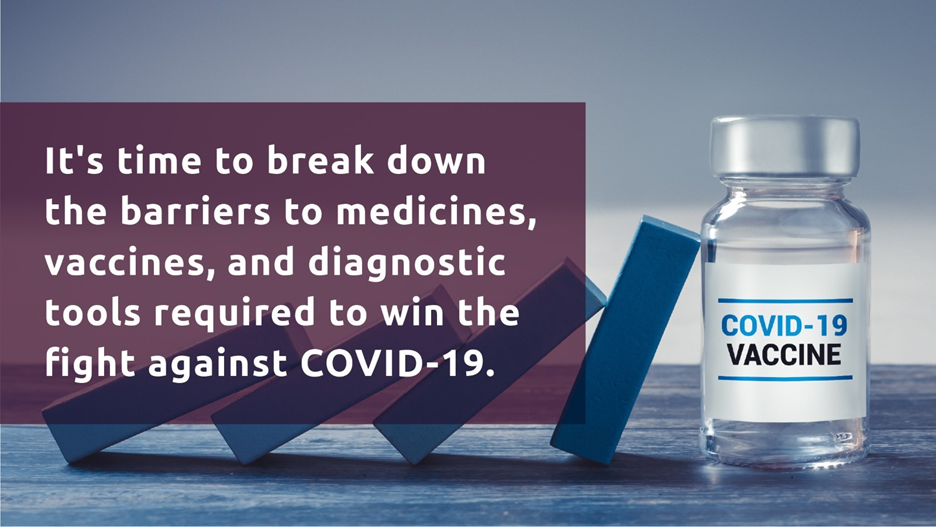 Cooperation Canada, alongside CanWaCH and social justice advocates across the country, urges Canada to do more in supporting mechanisms crucial to fight COVID19 and foster a fair global recovery. 
Read our letter to Prime Minister Justin Trudeau about the TRIPS waiver, cosigned by Julia Anderson, CEO of CanWaCH, and our Chief Executive Officer, Nicolas Moyer.
Global Affairs Canada and Cooperation Canada are co-Chairs of the Civil Society Policy Advisory...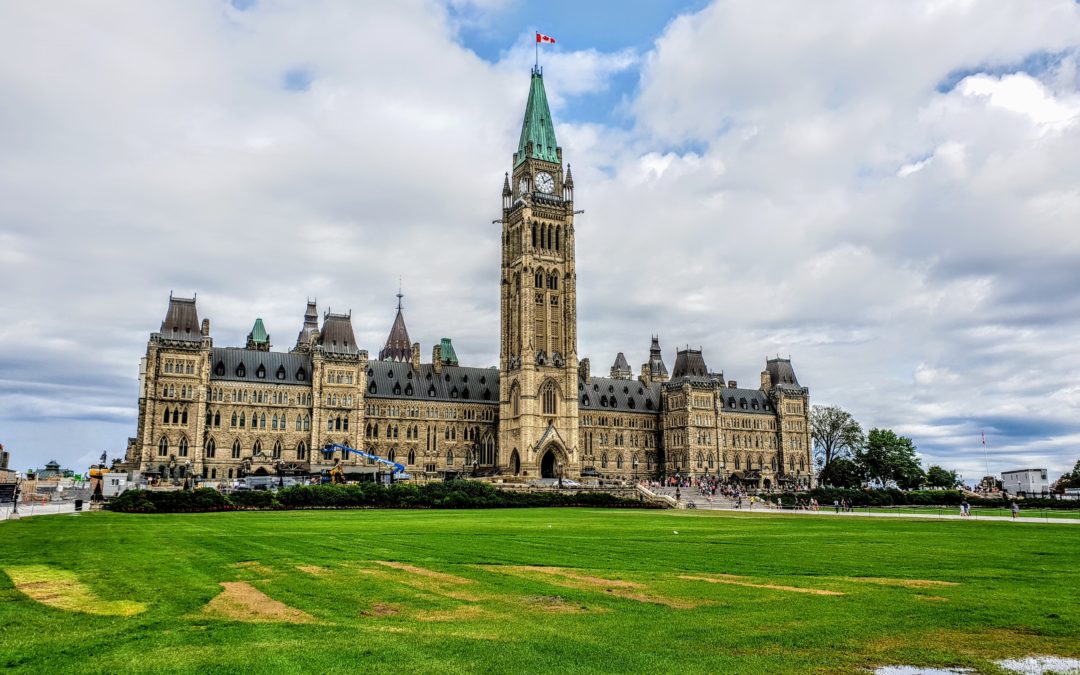 Keeping Canadians safe is the most important role of the government. That means eradicating COVID-19 from around the world, urgently addressing the climate crisis, and ensuring an equitable pandemic recovery. Our economy is global, our population is multicultural, and we cannot solve global challenges in isolation. Canada will not recover until the world recovers.

Events