We are stronger together.
We bring our expertise, agility, and proactive approach to strengthen the contribution of Canada's global development and humanitarian assistance sector to a fairer, safer, and more sustainable world.
Cooperation Canada's membership includes more than 95 Canadian non-profit organizations working, both in Canada and overseas, on the frontlines of social justice, humanitarian aid, economic and democratic development.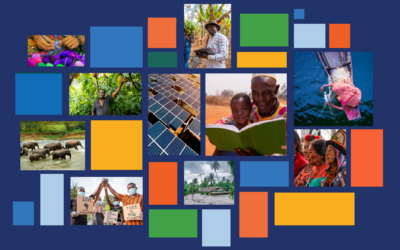 The 60th anniversary edition of the Development Co-operation Report takes stock of the multiple global crises that put current models of development co-operation to a radical test. The report critiques the failure to address the root causes of underdevelopment,...
read more
Subscribe to our Newsletter