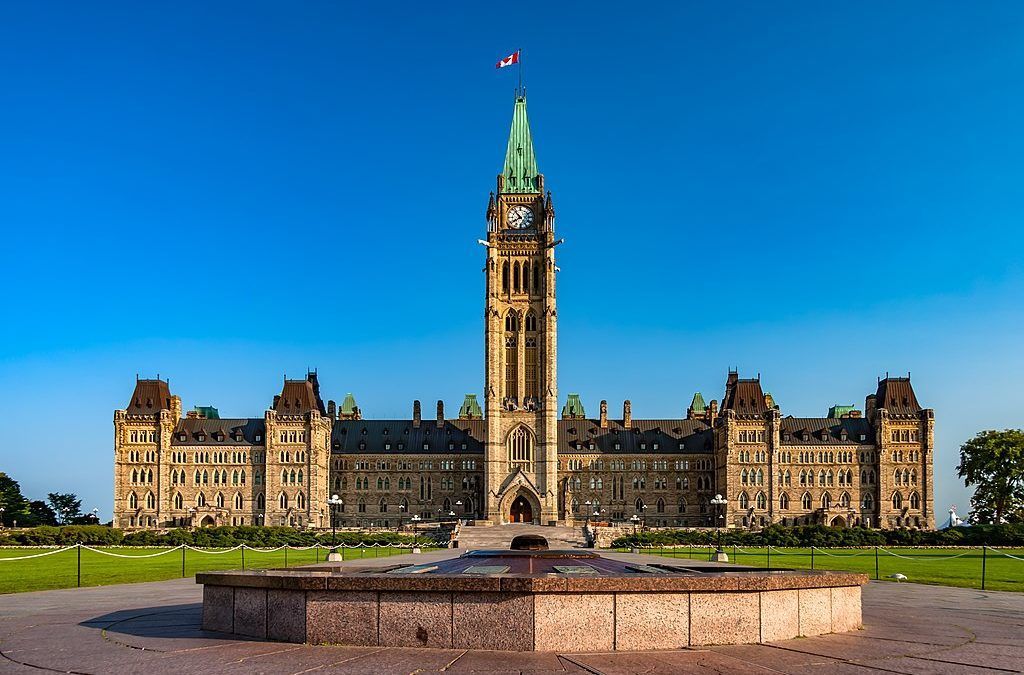 This is an invaluable investment as historically disadvantaged countries which are disproportionately affected by the pandemic struggle to access vaccines. It is essential that vaccines be made available on the basis of need and prioritize the most vulnerable, wherever they are.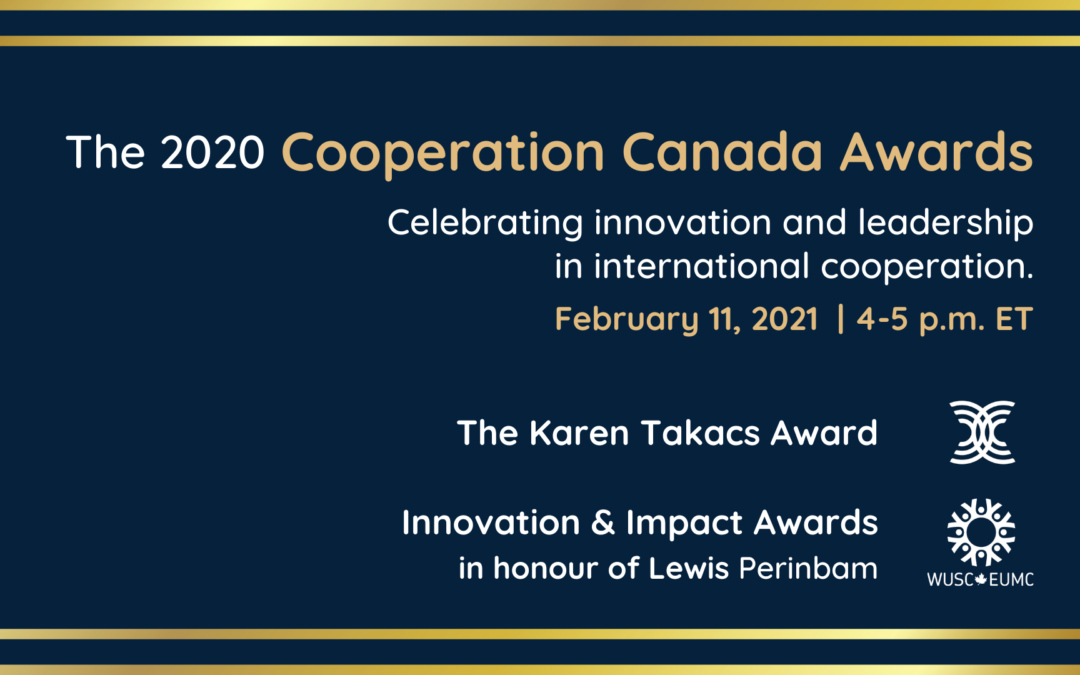 February 11, 2021, OTTAWA – Cooperation Canada announced the recipients of the 2020 Cooperation Canada Awards at its awards ceremony tonight: Zaida Bastos, Kehkashan Basu and Développement international Desjardins (DID).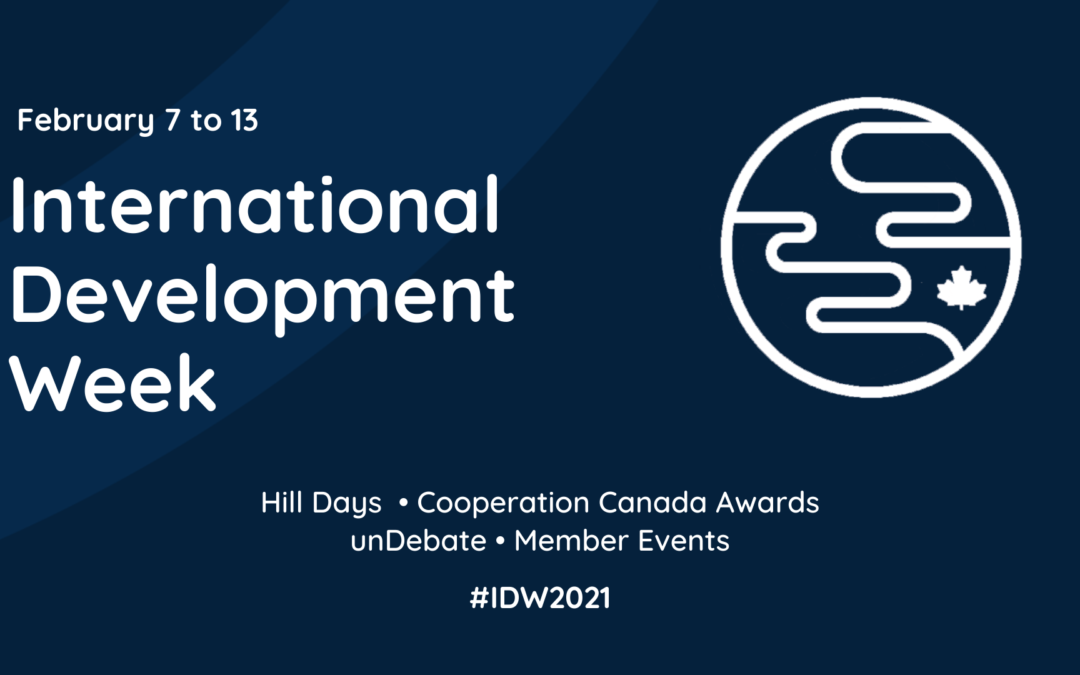 As Canadians celebrate the impact of those working to help people in developing countries this International Development Week (IDW), Cooperation Canada is urging Justin Trudeau's government to significantly increase assistance to developing countries devastated by the COVID-19 pandemic to ensure a global recovery.

Events