Cooperation Canada plays an important role in advocating for and on behalf of its members with the Government of Canada. In addition, Cooperation Canada collaborates with Global Affairs Canada as a strategic partner to support an enabling environment for the sector, demonstrates sector leadership and works to advance sector priorities. In this regard, we carry out regular engagements with Global Affairs Canada, including collaboration on an annual civil society-Global Affairs Canada dialogue, work with the Sustainable Development Goals Unit at Employment and Social Development Canada, support formal and informal government consultations with the sector and strategically engage with parliamentarians and senators.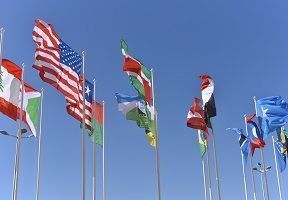 Partnering with Global Affairs Canada
Partnering with Global Affairs Canada to Enhance Canada's International Assistance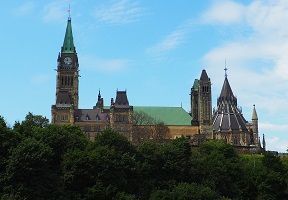 Engaging parliamentarians and senators
Cooperation Canada engages regularly with parliamentarians and senators to advocate for the needs of the most vulnerable as well as sector priorities.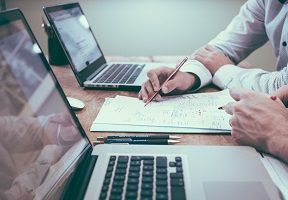 Consultations
Critical discussions aimed at informing strategic, operational and normative directions of Canada's international assistance.