"Reimagining next generation global development cooperation futures" (The Futures Initiative) is a 20-month initiative funded by the International Development Research Centre that aims to help international and Canadian stakeholders identify, understand and think about alternative futures in global development cooperation to better respond to emerging challenges and strategic surprises.  
Strategic foresight tools and processes will be used to develop three plausible futures for global development cooperation and consider their implications. Through this process, the project also will raise awareness of strategic foresight tools among civil society actors engaged in global development cooperation, assess the utility of different tools, and adopt a learning orientation by identifying and disseminating lessons on how civil society and other stakeholders can make use of strategic foresight methodologies.
Strategic Advisory Committee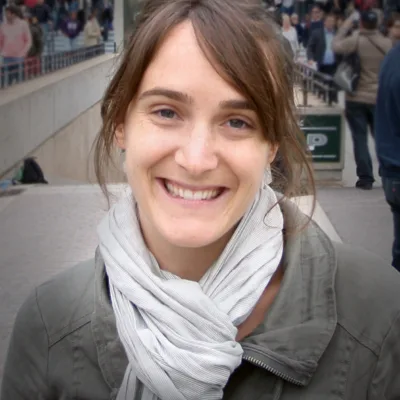 Dominique Godbout
Humanitarian Program Officer, Development and Peace-Caritas Canada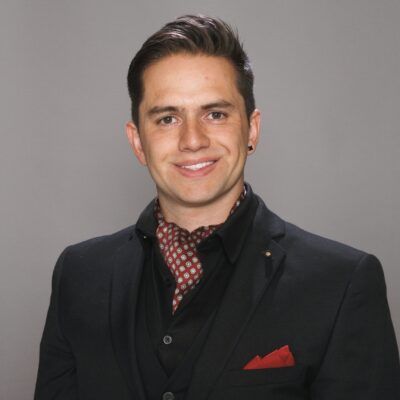 Emmanuel Galleguillos-Côté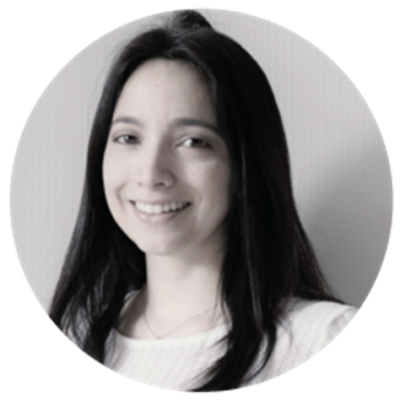 Estefanía Charvet
Southern Voice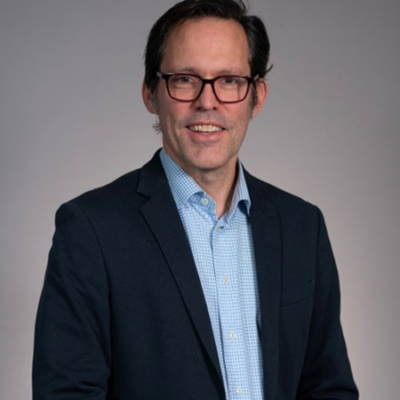 Fraser Reilly-King
International Development Research Centre (IDRC)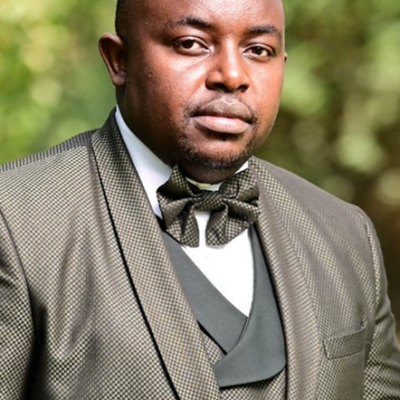 Hesbone Ndungu
The Africa Youth Trust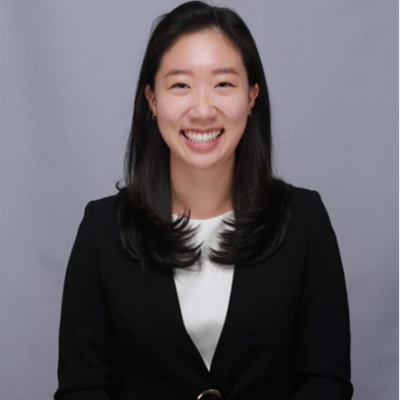 Ijun Kim
UNICEF Youth Foresight Fellow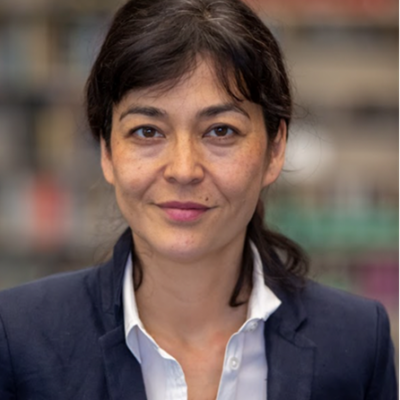 Isabelle Kim
Global Affairs Canada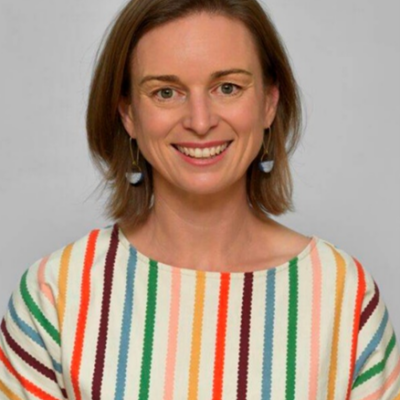 Kate Higgins
Cooperation Canada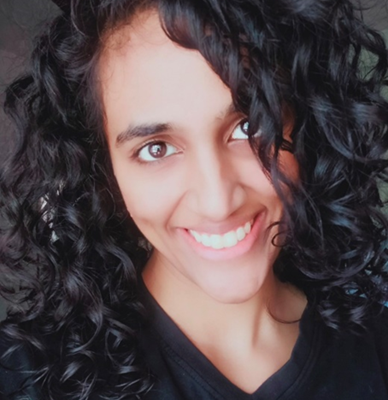 Kirthi Jayakumar
The Gender Security Project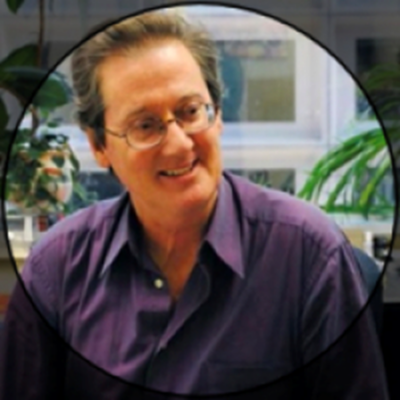 Luc Mougeot
School of International Development and Global Studies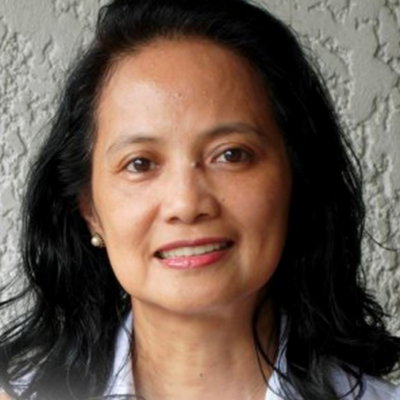 Marie Lisa Dacanay
Institute for Social Entrepreneurship in Asia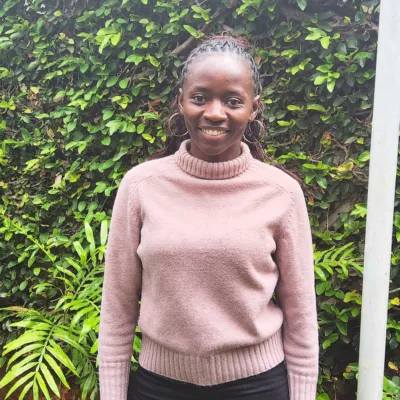 Maurine Akinyi
Programme Support Officer, Trócaire Somalia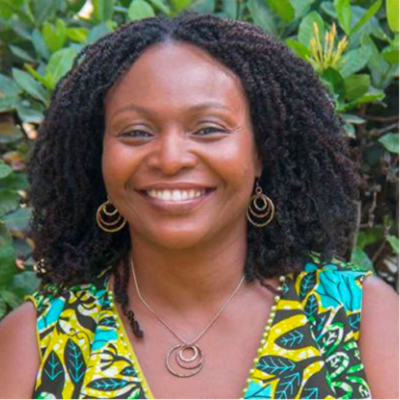 Nana Asantewa Afadzinu
West Africa Civil Society Institute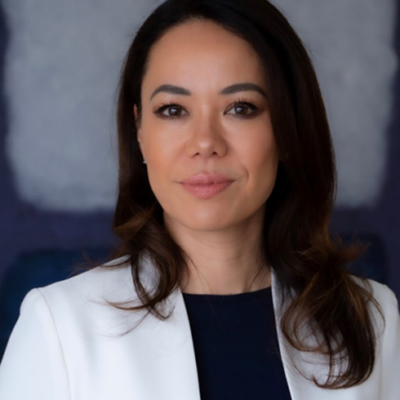 Narue Shiki
United Nations Development Programme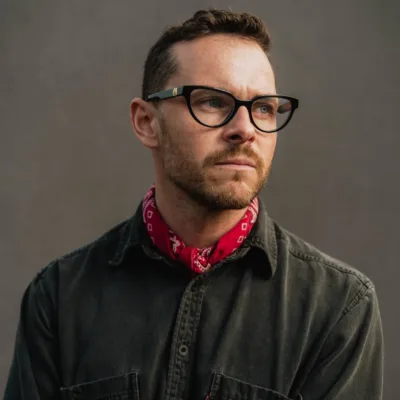 Nicolas Parent
Policy Analyst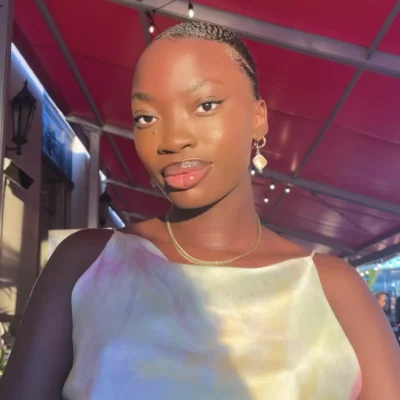 Olga Ndione
Administrative Assistant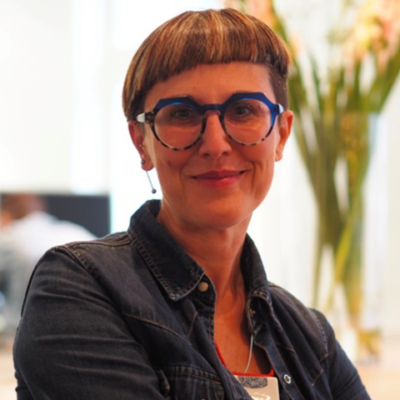 Paola Pierri
International Civil Society Centre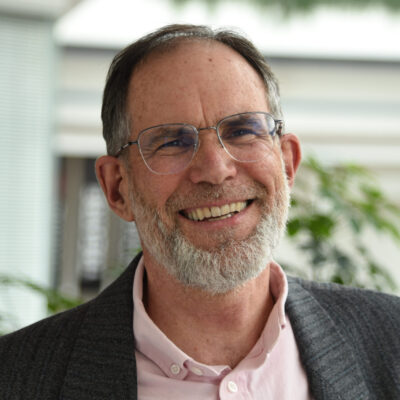 Paul Hagerman
Director of Public Policy, Canadian Foodgrains Bank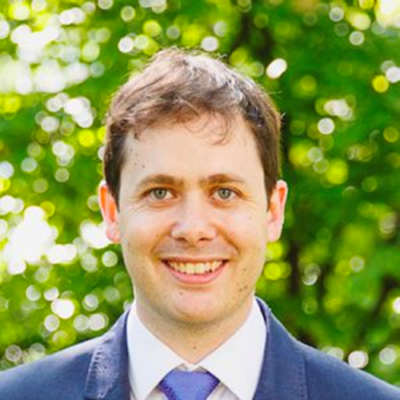 Peter Glenday
School of International Futures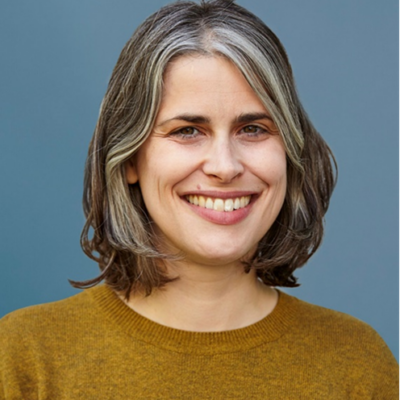 Rachel Wilkinson
International Civil Society Centre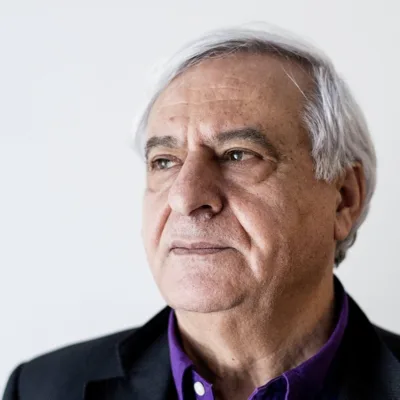 Riad Jarjour
General Secretary, Arab Group for Muslim-Christian Dialogue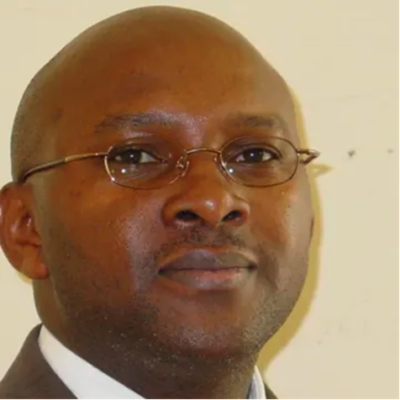 Richard Ssewakiryanga
Center for Basic Research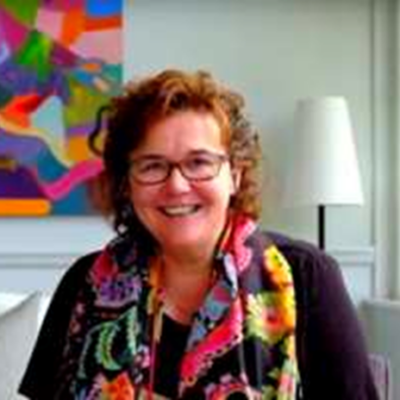 Tanja Hichert
UNDP Center for Sustainability Transitions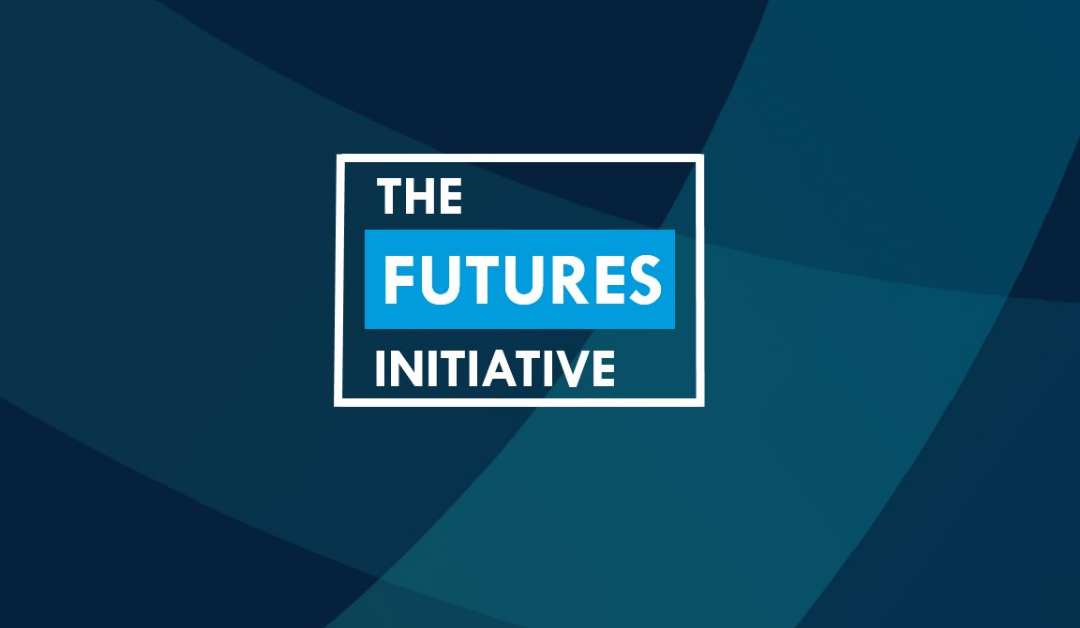 On July 11, 2023, the members of the Core Advisory Group of the Global Cooperation Futures Initiative met to discuss progress made so far, provide feedback as well as recommendations for the next phases of the project.
read more