Each year, the Cooperation Canada Awards recognizes excellence and merit in the field of international cooperation by awarding prizes to individuals or organizations that have distinguished themselves in the past year. 
Last February 9, with World University Service Canada (WUSC) and the trustees of the Lewis Perinbam Award, Cooperation Canada recognized outstanding individuals and projects in the sector with the Organizational and Individual Innovation and Impact Awards in honour of Lewis Perinbam. Over 100 people attended the ceremony and listened to the Minister of International Development, the Honourable Harjit S. Sajjan, deliver the keynote address.
The 2022 Individual Innovation & Impact Award was presented to Brenda Arakaza, President of Development & Peace – Caritas Canada. Under her leadership, Development & Peace examines and strives to improve the ways in which they can most effectively support community-driven development.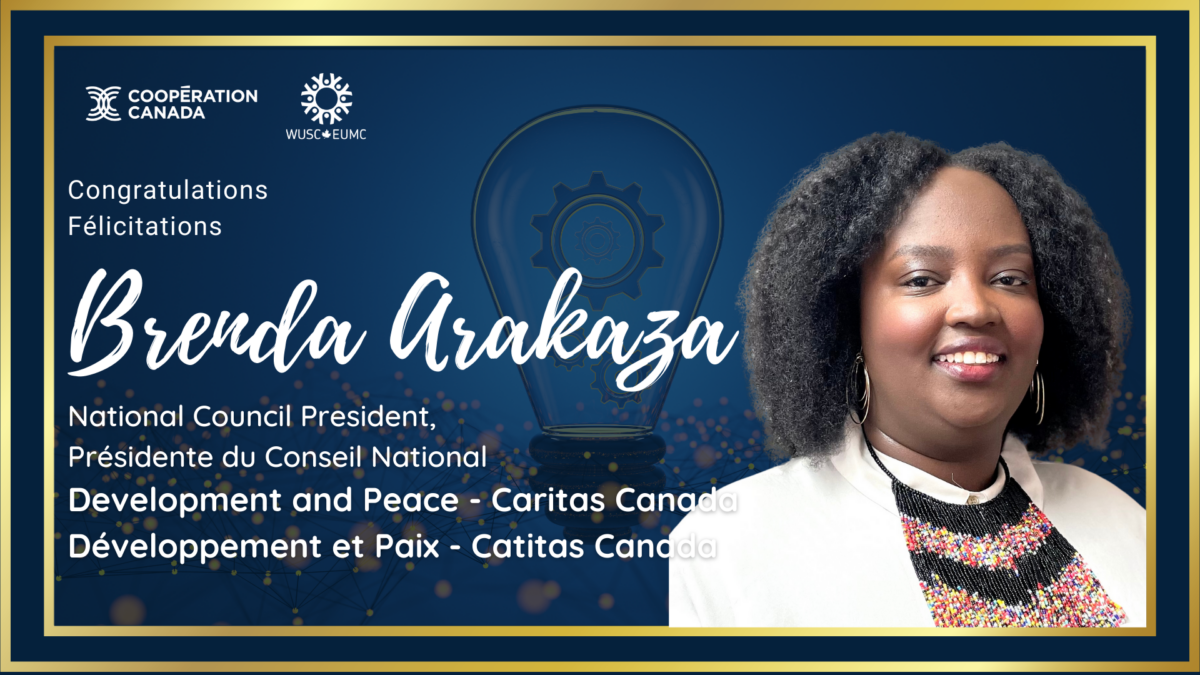 This year, two Organizational Innovation & Impact Awards were distributed. The first went to Farm Radio International for using radio and community-based methodologies in their work. The second has been awarded to Justice Education Society (JES) for celebrating inclusion, local ownership and the use of technology in their initiatives empowering people to access and deliver justice in Canada and globally.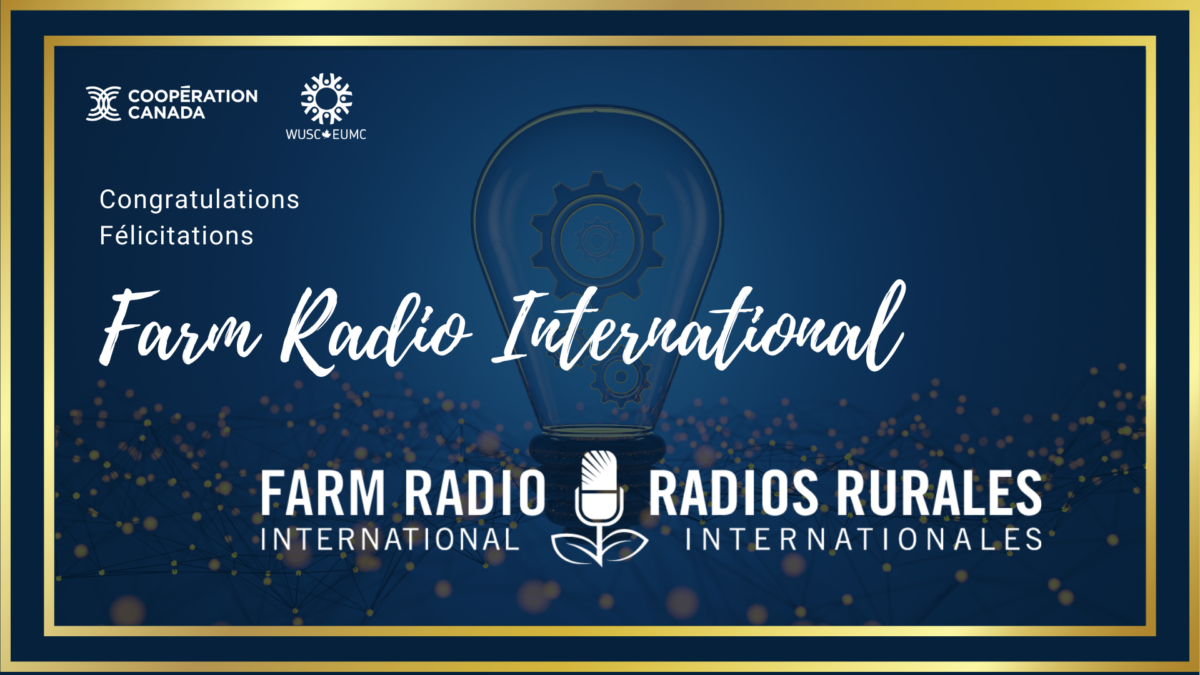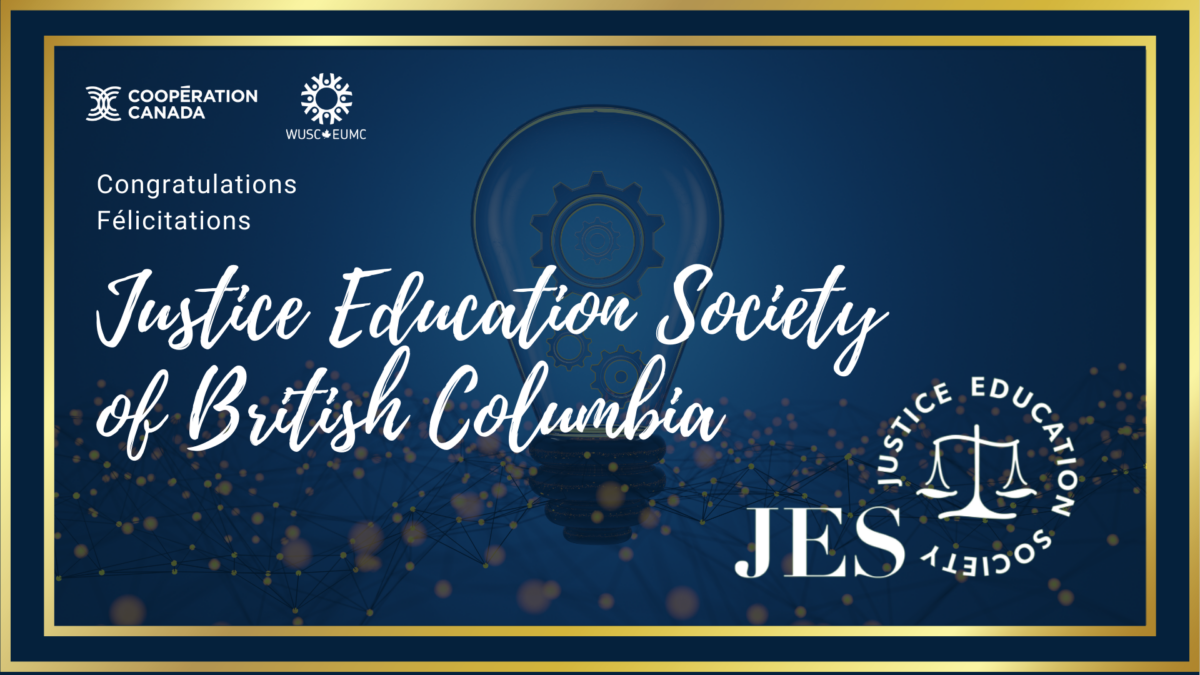 Read more about the Innovation & Impact Awards here.