Hosted by Nicolas Moyer – President/CEO of Cooperation Canada
A platform for cutting-edge thinking and debate about global issues and international cooperation. Whether you're a social sciences major, a journalist in pursuit of answers, a program officer brainstorming on that next project, or the CEO of a non-profit, this is your source for all things international cooperation.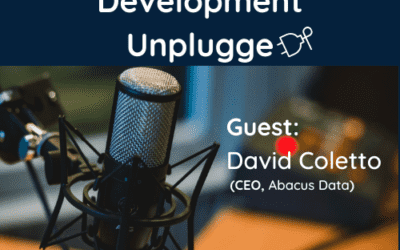 In this episode, host Nic Moyer is joined by David Coletto, CEO of Abacus Data, a public opinion polling firm. They discuss Canadian public opinion about international development and explore how to refine arguments to gain public support for ODA. They also review results from a public opinion survey done by Abacus Data that CCIC commissioned for International Development Week 2020.
Don't miss the end of the episode, where Moyer and Coletto discuss COVID-19 and its implications on engaging communities today and in a post-COVID world.
read more