Recognizing feminist advocacy and collaborative leadership in global cooperation
The nomination period is now closed. Thank you to everyone who submitted a nomination. We look forward to announcing the recipient during International Development Week 2021.
History & Overview
The Karen Takacs Award is presented annually by Cooperation Canada to an individual who has notably, by virtue of working collaboratively, made a difference in the lives of women globally. The award honours outstanding collaborative leadership and commitment to promoting women's equality. The winner will be honoured during International Development Week, February 8 to 12, 2021 and will be given the opportunity to host a workshop to share her expertise and experience of collaborative leadership in 2021.
Context
Karen Takacs was a celebrated and cherished leader of the Canadian international community. For over 20 years, Karen worked tirelessly to improve the lives and advance the rights of women and girls locally, nationally, and internationally. Karen was a catalyst for collaboration in the Canadian international sector. Throughout her life, Karen was admired for motivating and bringing people together around a common cause. By way of encouragement, generosity, and humour, Karen led by mobilizing and supporting others. Following Karen's passing in 2015, Cooperation Canada (then the Canadian Council for International Cooperation) created an award to honour her invaluable contribution to the fight for social and economic justice, and to celebrate the unique collaborative leadership she demonstrated throughout her career, including her time as Chair of the Board of Cooperation Canada. For the Canadian global development community, The Karen Takacs Award is a symbol of feminism, collaboration, advocacy, mentorship and resilience.
Criteria for Selection
To nominate someone for this award, please see the criteria below. Nominations must be received by end of day, November 13, 2020.
In order to be considered for the award, a nominee must:
Identify as a feminist
Be peer-nominated
Be a leader, contributing to shifting power in a collaborative sense within the current COVID-19 context; be that through localization, partnership building, in an anti-racist agenda, among others (etc.)
Expectations for Award Winner
Attendance, either in person or by video, at Cooperation Canada's 2021 International Development Week event (January 31 – February 6, 2021)
Serve on The Karen Takacs Award committee for 1 year, following the receipt of the award
The winner will be invited to host a leadership relevant workshop within the year the award is presented (2021-2022).
Nomination Procedures
Two central nomination letters that provide an accounting of the nominee's advocacy for women's equality and collaborative leadership contributions. In each nomination letter, the nominator is asked to demonstrate the following:

Evidence of the nominee's contributions to feminist advocacy for women and girls
Evidence of how the nominee has made a difference by working collaboratively
Evidence of how the nominee has influenced or inspired her peers
Evidence of how the nominee has challenged power structures on a global scale
Links to websites and other documentation that describes and illustrates the nominee's advocacy work and its impact (including testimonials from those benefiting from or witnessing the activism) will be useful to the committee
The nominee's curriculum vitae or resume
Past Recipients
2019: Liz Bernstein  Founding Director of the Nobel Women's Initiative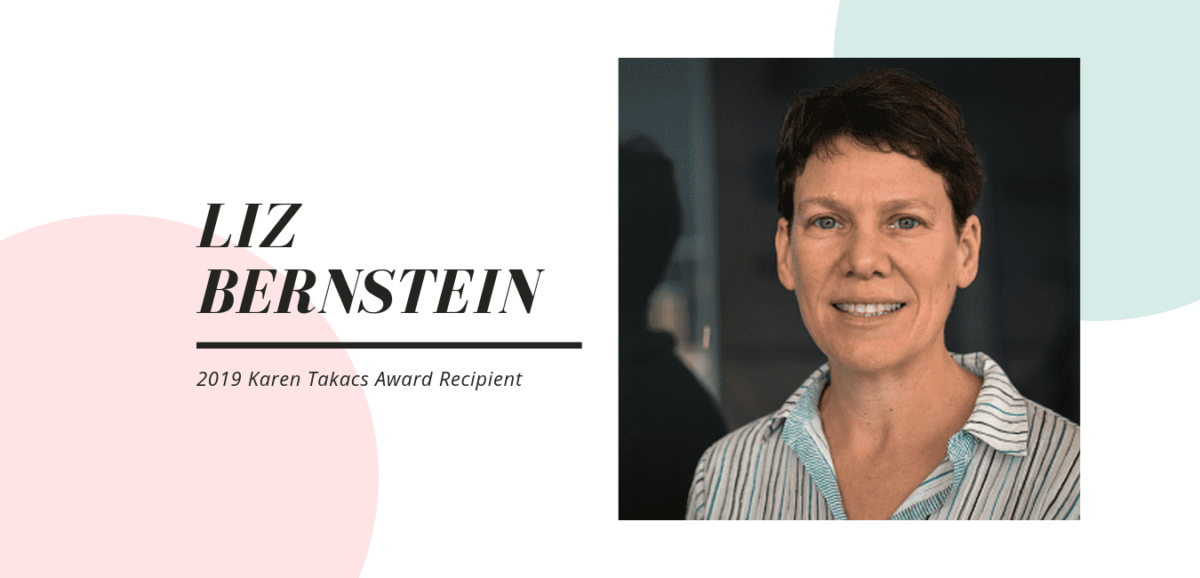 2018: Beth Woroniuk  MATCH International Women's Fund, Women Peace and Security Network Canada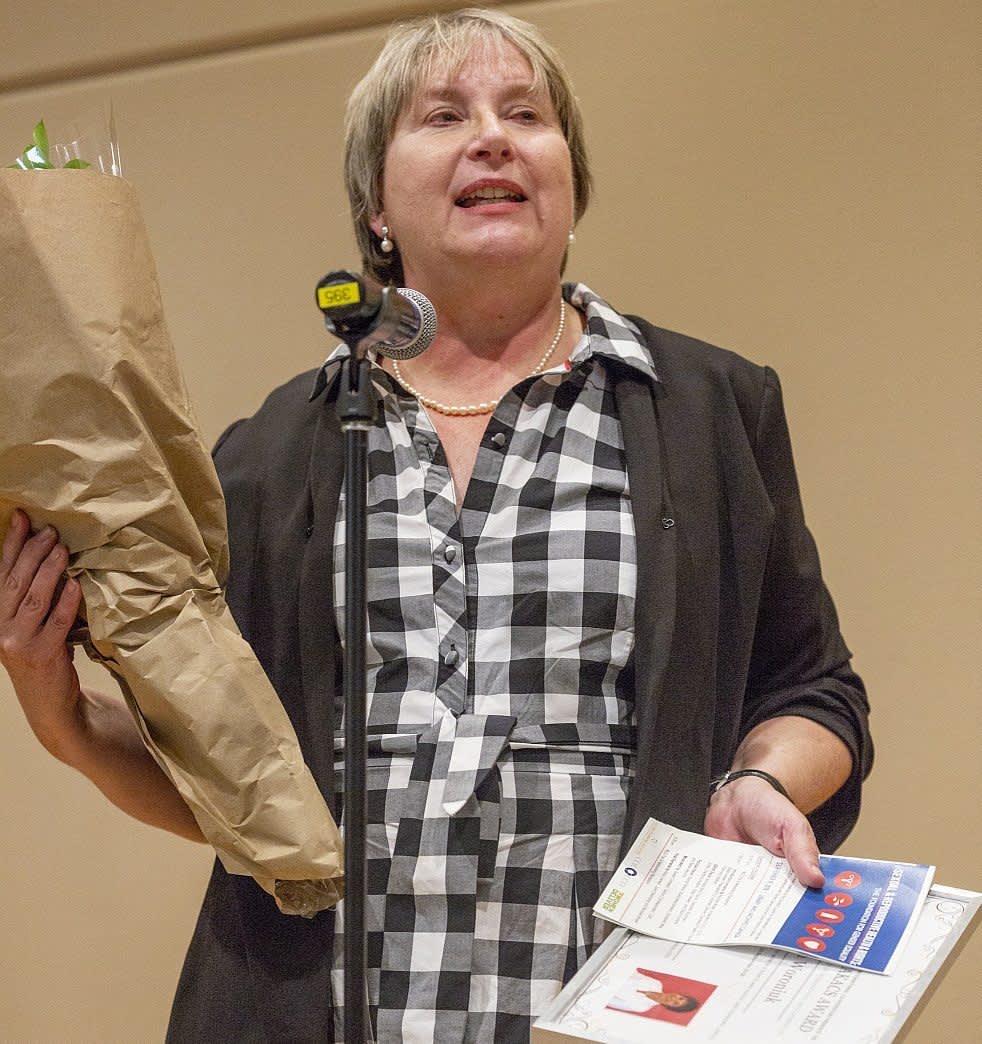 AND ALSO
  Kate McInturff  Canadian Centre for Policy Alternatives (received by her family)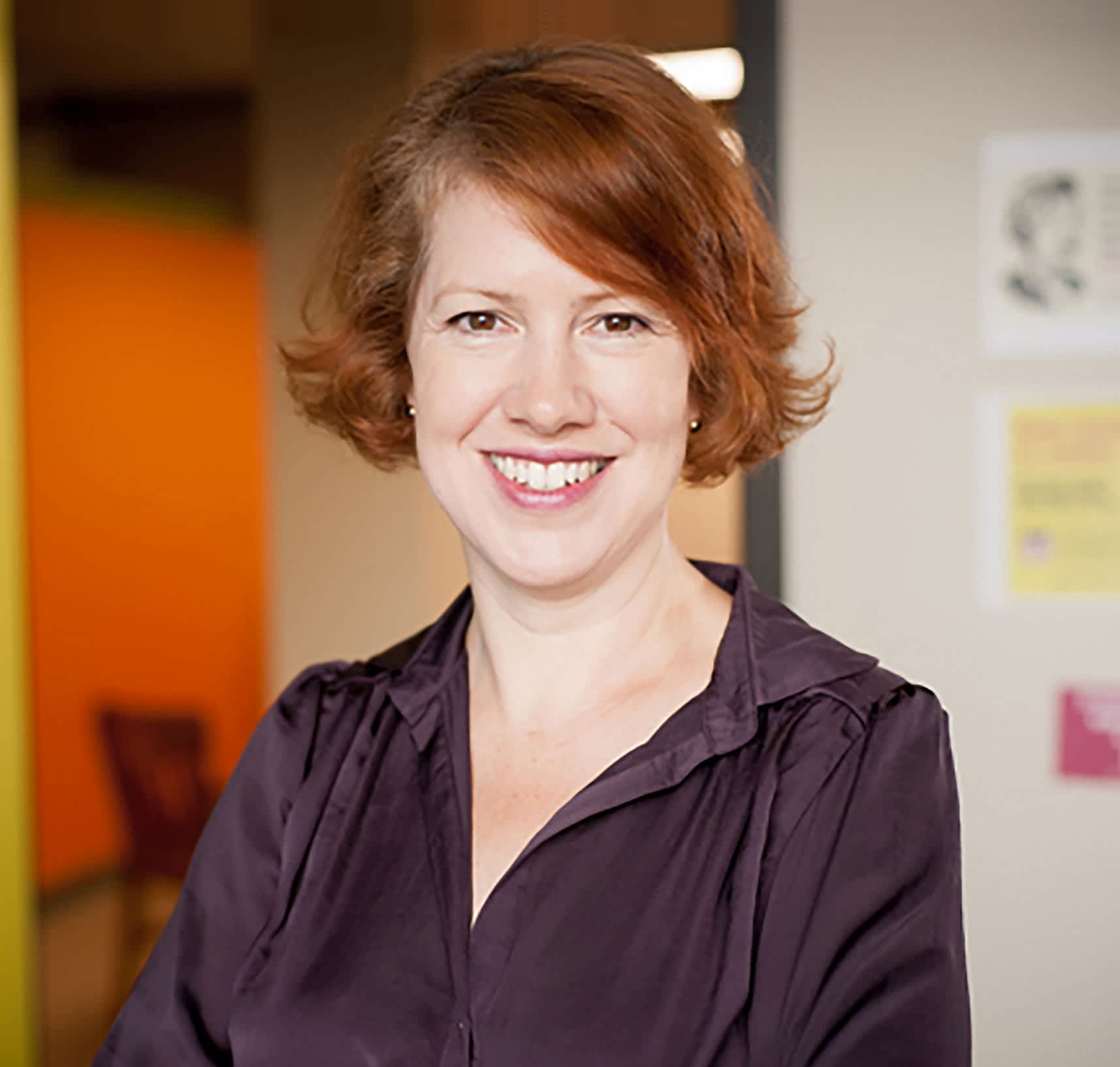 2017: Patricia Erb  former President and CEO of Save the Children Canada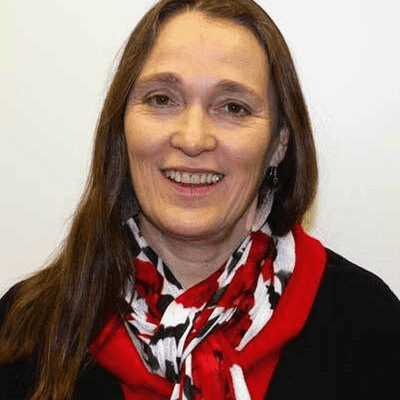 2016: Karen Takacs (received by her family)