Coalitions
Cooperation Canada strives to be a strong voice on our ten‐point agenda, while providing substantive knowledge and focus on the issue of aid. Working with various coalitions allows Cooperation Canada to contextualize this singular focus within broader global development issues – gender, food security, health, education, climate change – and underscore the structural drivers of global inequalities and social, economic and environmental injustice. Cooperation Canada is an active member of the following coalitions:


Canadian Coalition on Climate Change and Development (C4D) 
C4D's goals are to bring the voice of the international development community to the climate change dialogue in Canada and to develop knowledge and capacity in the international development community to address the global challenges associated with climate change and development.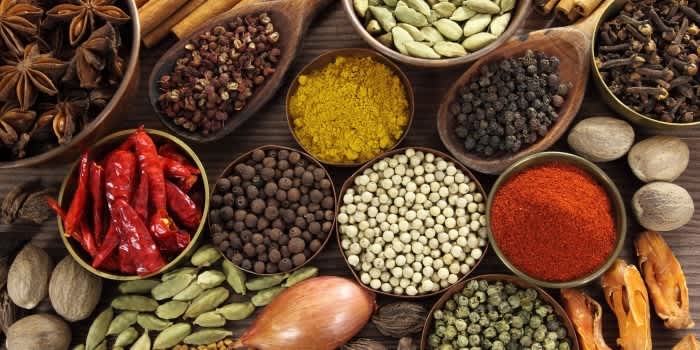 Canadian Food Security Policy Group (FSPG)
FSPG seeks to promote food security issues in Canada's international policies and to take actions that protect and enhance food security in developing countries based on decades of working in these sectors with partners in developing countries.
CIVICUS: World Alliance for Citizen Participation is an international alliance of members and partners which constitutes an influential network of organisations at the local, national, regional and international levels, and spans the spectrum of civil society. CIVICUS has a vision of a global community of active, engaged citizens committed to the creation of a more just and equitable world.
Climate Action Network (CAN)
CAN is a nation-wide coalition of 50 environmental, faith, labour, development, aboriginal, health, and youth organizations committed to making action on climate change a reality.
CF confronts, and proposes an alternative to, the social, environmental and economic effects of economic integration in the Americas.
CSO Partnership for Development Effectiveness 
CPDE is an open platform that unites CSOs from around the world on the issue of development effectiveness. They strive to make development more effective by reshaping the global aid architecture and empowering CSOs working on the ground.

DevelopmentAid is the world's premier information service provider for international development aid and economic and humanitarian assistance stakeholders.
Our mission is to provide up-to-date and critically relevant information for donors, agencies, consultancies, non-government agencies, and individuals working in the international development sector.
The International Forum of National NGO Platforms (IFP) brings together 64 national platforms from Africa, the Americas, Asia, Europe and Oceania and 6 regional coalitions, which together account for more than 22,000 organizations.
Humanitarian Response Network Canada
The HRN is a vibrant community of practice made of over 35 Canadian humanitarian organizations. The HRN seeks to share lessons learned with the view to strengthen the quality and efficiency of humanitarian action by creating a conversation around key humanitarian policy issues and practices.
Imagine Canada is a national charitable organization with hundreds of members, whose cause is Canada's charities and nonprofits. Imagine Canada supports and strengthens charities and nonprofits so they can, in turn, support the Canadians and communities they serve.
The Reality of Aid is a South-North network of non-governmental organizations that exists to promote national and international policies that contribute to new and effective strategies for poverty eradication build on solidarity and equity. Cooperation Canada is the regional representative for Non-European OECD countries and sits as the Vice-Chair on the International Coordinating Committee.
Together 2030 joins the forces of civil society actors to push for the implementation and accountability of Agenda 2030 at all levels.