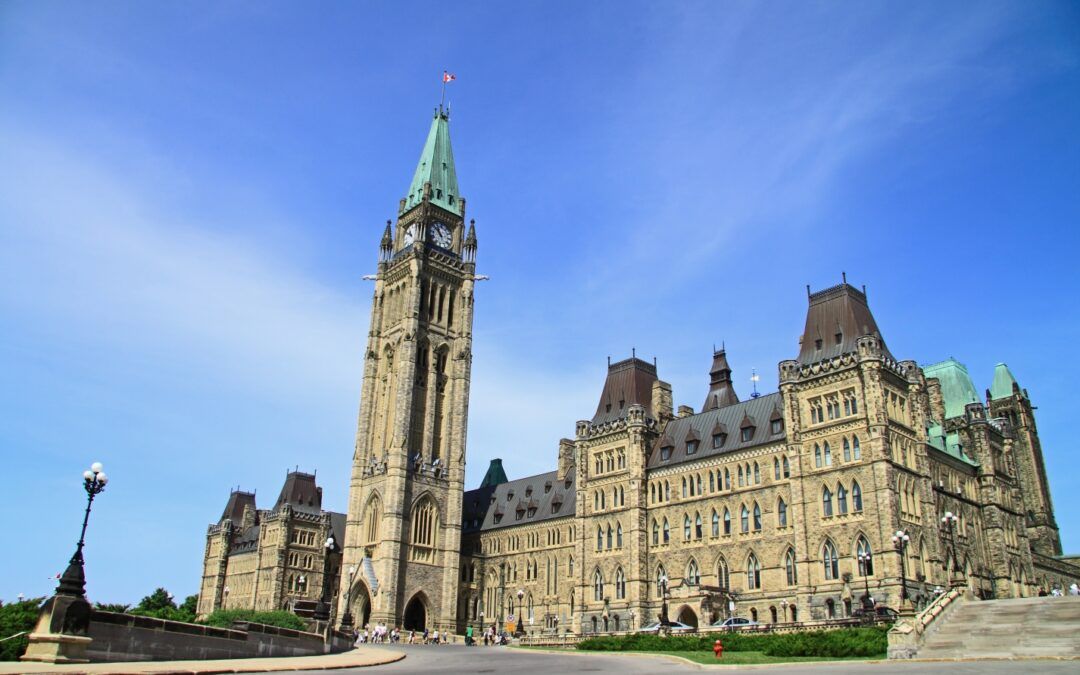 OTTAWA, Sept. 21, 2021 – Cooperation Canada congratulates the Liberal Party of Canada for winning the 2021 federal election, resulting in a Liberal minority government.  Canada's international cooperation community looks forward to continuing to work with the federal government in ensuring that we can effectively tackle major global challenges such as the climate crisis, the COVID pandemic, insecurity and protecting human rights and gender equality.    
During the snap election's 36-day campaign, Cooperation Canada sent a survey to parties to help understand where political candidates stand on international cooperation and foreign policy matters. We received responses from six parties, including the Liberal Party of Canada. 
In its response, the Liberals promised to continue to champion gender equality on the world stage by strengthening the potential of the Feminist International Assistance Policy (FIAP) and delivering annual increases in international development assistance until 2030 to help realize the Sustainable Development Goals (SDGs).  The Liberals also promised to continue to fight the global COVID pandemic by making good on previous government commitments to the global vaccine-sharing initiative COVAX to donate a minimum of 200 million vaccine doses by the end of 2022 to groups disproportionately affected by the pandemic, and invest $5.3B in climate finance to support a green recovery from COVID-19. 
"We look forward to continuing to work with the Government of Canada and the Minister of International Development, to contribute to a world that is fairer and more sustainable for all," said Nicolas Moyer, CEO of Cooperation Canada.  "Our sector shares many of the priorities put forward by the Liberal party and looks forward to helping Canada deliver on its full potential for an impactful and effective Feminist International Assistance Policy." 
See all full federal party responses to our election survey here. 
Cooperation Canada thanks all parties for participating in Canadian political discourse and democracy, including joining in our survey to parties, helping us and our membership better understand each party's platform and priorities relative to international cooperation and foreign policy issues.  
About Cooperation Canada 
Cooperation Canada brings together and advocates for Canada's international development and humanitarian organizations by convening sector leaders, influencing policy and building capacity. Together, we work with partners both inside and outside Canada to build a world that's fair, safe and sustainable for all. 
Media Contact 
Kat Guerin, Communications Manager
[email protected]