Policy & Analysis
Cooperation Canada's 
Policy Team
works with our members to :
Monitor and track emerging trends in global development cooperation and humanitarian policy, and signal these changes to our members to help them be as effective and impactful as possible;
Propose, and react to, new sustainable development and humanitarian policies in Canada and beyond as the global landscape evolves;
Encourage the Canadian government and civil society to be cooperative leaders on key policy issues in global development and humanitarian assistance;
Conduct in-depth research and analysis of Canada's aid portfolio and emerging global issues, and assess the implications for Canadian programs overseas, in particular for Canadian civil society organizations;
Organize learning events to socialize new developments, key analysis, and policy and political changes for our membership and the broader community;
Convene our members in policy working groups to ensure our policy development and analysis is shaped and informed by their lived experiences; and
Facilitate consultations and dialogue between civil society organizations, government officials, and political staff.
This work includes analyzing, commenting on, and providing recommendations for policy and programming at Global Affairs Canada, and advocating for robust Canadian engagement on global development and humanitarian issues.
Institutional Policies
Cooperation Canada is committed to gender equality and women's rights and strives in our goals, our analysis, and how we work to be consistent with this commitment.  With this policy, Cooperation Canada wants to ensure that its governance, programming and organizational practices are explicit about issues related to women's rights and gender equality.
Cooperation Canada's Organizational Policy:
Women's Rights and Gender Equality
Cooperation Canada By-Laws
Revised May 2018
Cooperation Canada 10-Point Agenda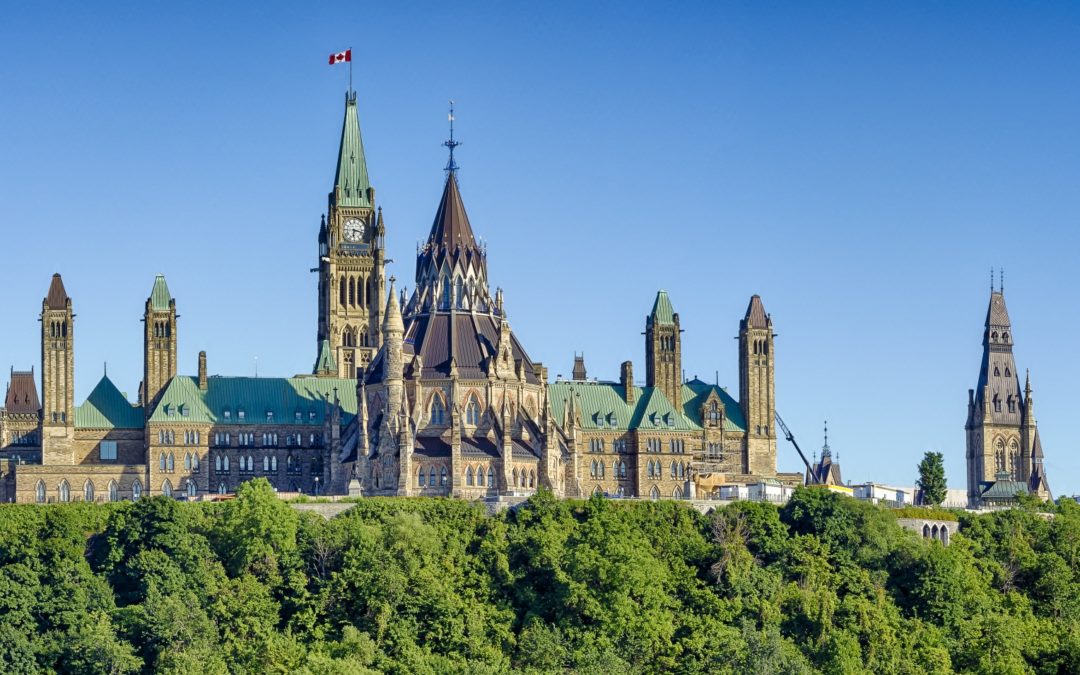 Cooperation Canada is proposing below an analysis of the new supplementary letters and what they might signal to the international cooperation sector. The below is a summary analysis by Cooperation Canada from the perspective of the international cooperation sector and should by no means be understood as a comprehensive summary of policy priorities of the current Government.