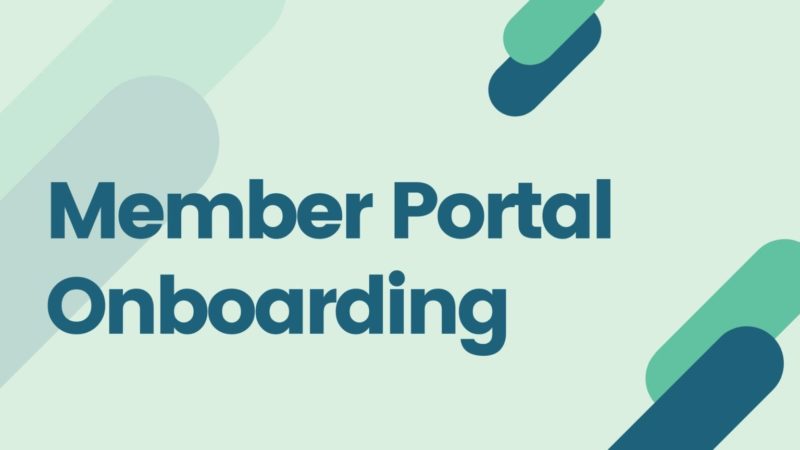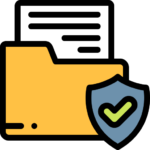 How to navigate the forum.
Click to view the webinar explaining  Cooperation Canada's member portal working model.
Click here for the working group ToRs.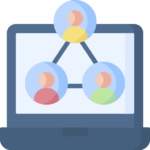 Follow these steps to set yourself up.
Join an existing group or follow the guidelines to create your own Cooperation Canada member group to facilitate an organized exchange of ideas in a central location.