In November 2022, Global Affairs Canada (GAC) organized its annual Chief Financial Officer (CFO) Engagement, Dialogue and Exposition. The event brings together civil society and private sector partners with the CFO branch to share information, exchange on challenges and solutions, connect, and learn. The event was packed with useful information and exchange. I cannot possibly outline all the information shared but rather highlight some pretty important changes and points of information for which we should all take note.  
Improving the way we work  
The CFO branch is critical for all that we do in international cooperation with technical processes and procedures impacting our ways of working in both subtle and profound ways. This year's dialogue covered a diverse range of topics and showcased some really important changes that are going to enable us all to work better and, where possible, in greater accordance with our values.  
Carbon offset credits will enable us to better work by our values 
In line with our shared commitments to combatting climate change, carbon offset credits are now an eligible expense for GAC funded programs. This is an important step in the right direction, particularly as organizations highlighted this challenge for realizing their commitments to climate change in 2020-21 Greening CSOs project. Criteria has been developed for admissible expenses in this regard, aligned with international good practice and the government of Canada's overall strategy for Greening Government Strategy. Guidance towards practical implementation is forthcoming.  
The streamlined Technical Assistance Handbook offers simplicity and consistency  
Over the past year, GAC updated its Technical Assistance Handbook. GAC staff presented a review of the changes, including a significant reduction in the length of the handbook and a focus on simplicity and consistency; it is hoped the new handbook will be online at the start of 2023. Some important highlights include bringing technical processes and provisions up to date with the principles in the Feminist International Assistance Policy, ensuring consistency in the treatment of Canadian and staff recruited in partner countries, clarity on provisions related to duty of care and consistency for partners in terms of relocation and housing vis-à-vis GAC staff. GAC has also now catalyzed the development of a group insurance plan – which may be the first of its kind in the world – to enable organizations to obtain insurance to support their duty of care to employees. 
Risk management is an opportunity for transparency and capacity improvements  
Historically, Canadian organizations have not had a clear understanding of how the department assesses risk when reviewing potential partners and programs. At the dialogue, GAC staff presented the eight risk factors used by the department and the tools used by GAC to manage risk. Focusing on the criteria relate specifically to the partner, we learned what GAC is looking for in terms of 1) recipient governance, 2) recipient experience, 3) recipient financial viability, 4) corruption and fraud; 5) and recipient capacity and procurement. In addition, a later session presented a concrete overview of processes to manage fraud and corruption specifically.  
We learned that transparency is critical in the risk assessment process – the more information an organization can provide to the department, the more likely they will reduce their level of risk. Partners communicated that transparency works both ways and indeed, clarity on risk requirements affords partners an opportunity to improve their capacities. If organizations know what the department is looking for, they can update their policies, procedures and processes, and support one another through shared spaces like the CFO Working Group to identify best practices and opportunities for learning. CSO stakeholders called on the CFO branch to develop a checklist and further supports to enable partners to improve organizational effectiveness. 
Effective engagement and upcoming consultation  
The CFO branch at GAC is paving the way in terms of what meaningful dialogue and engagement can and should look like with civil society organizations. We all have much to learn from this model – for civil society and other departments at GAC. The November event was built with partner feedback on the agenda, space for questions and partner-led discussions and an exposition that allowed participants to speak directly with staff regarding specific questions for their organization. The dialogue was timely, informed and part of an iterative process. Our CFO Working Group not only inputted on the agenda and timing for the meeting, but also had the necessary information and lead time to prepare, identify priorities and develop recommendations. The CFO branch reported back on action points from its Spring meetings with CFOs and demonstrated accountability for action items identified and noted where constraints remain. This is what effective stakeholder engagement looks like. 
GAC staff shared plans to launch further consultations in 2023, including on overhead and advanced payments. The importance of localization and how that will interface with the Grants and Contributions Transformation initiative and beyond was highlighted as an important topic for future engagements. Cooperation Canada's CFO Working Group will be an important entry point into these discussions and we look forward to building on the successful and effective engagement with CFO branch that we have come to appreciate and expect.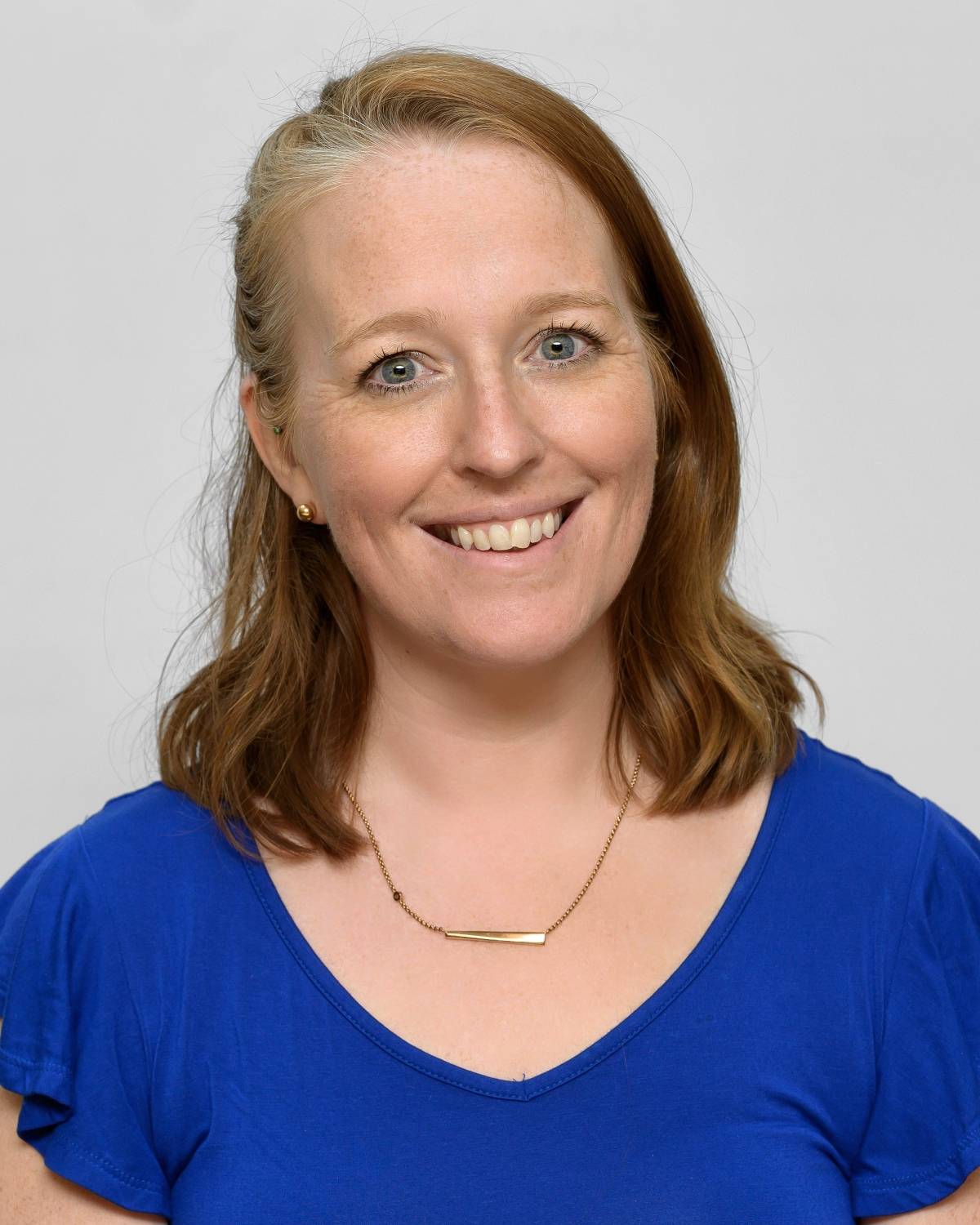 Shannon Kindornay
Chief Operations Officer, Cooperation Canada