From July 31st to August 1st, the Civil Society Pillar (CSP) of the Community of Democracies (CoD) held its annual meeting in Panama City. The CoD is is an intergovernmental coalition committed to advance and protect democratic freedoms, strengthen democratic institutions, and expand political participation. As CSP national focal point, Cooperation Canada joined representatives from fourteen other countries to discuss the strategic vision of the CoD in light of ongoing threats on civic space and democratic institutions worldwide. 
While the CSP is not a voting member of the CoD, it has historically endeavoured to represent the interests of civil society within the organization. For instance, the CSP voiced its disappointment over the renewal of Hungary's membership to the Governing Council (GC) despite concerns about its non-compliance with the Warsaw Declaration, the founding document of the CoD. This conversation remains open within the CSP, where a strong Latin American presence in Panama City led to important discussions on the membership legitimacy of Argentina, El Salvador, and Guatemala. 
In light of the worrying state of democracy, CSP representatives agreed that the GC fell short of achieving goals set out in its 2018-2023 Strategic Plan. While the plan committed to responding to democratic backsliding and the restriction of civic space, reforming GC processes, and expanding partnerships, the CSP emphasized that most efforts were centered on dialogue. Looking to the drafting of the of the forthcoming 5-year plan, to be released in 2024, the Pillar emphasized that proactive measures and actions must take greater focus.  
The global trend towards democratic backsliding was a key area of concern to all civil society representatives. Within the civil society space, representatives agreed that the erosion of civil liberties, threats to freedom of expression, and weakening of rule of law have made their work more challenging and dangerous. A key observation was that authoritarian leaders and groups often gain power through democratic processes, only to shut down civic participation spaces once power has been consolidated.   
The CoD has been chaired by Canada since 2022, with the country represented by the Minister of Foreign Affairs. There is no certainty as to whether Canada will renew its term as CoD President. We encourage the Government of Canada to consider the CSP recommendations , namely 1, 2, 3 and 7. Cooperation Canada deems the drafting of a new strategic plan a crucial moment for Canada to voice its commitment to human rights and demonstrate its global leadership on the matter. Canadian CSOs, including those participating in the upcoming Universal Periodic Review of Canada led by the UN Human Rights Council, stand as active allies and agents of change.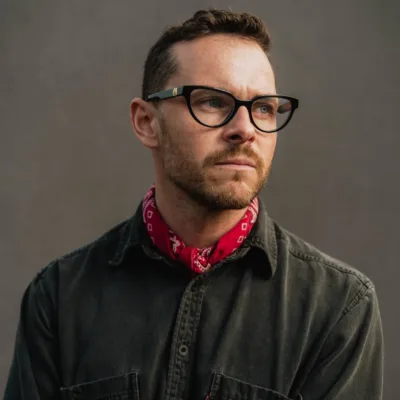 Nicolas Parent
Policy Analyst