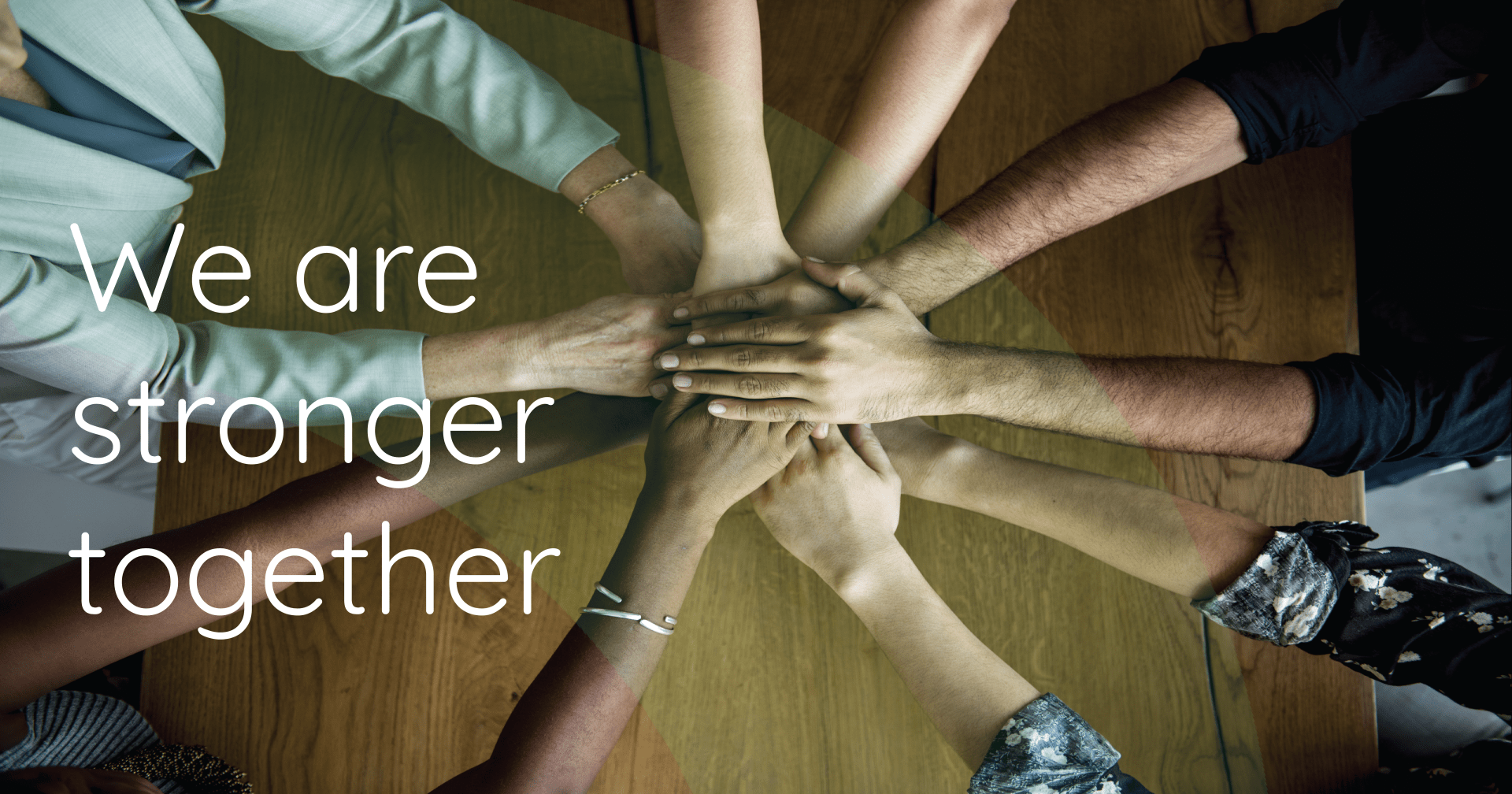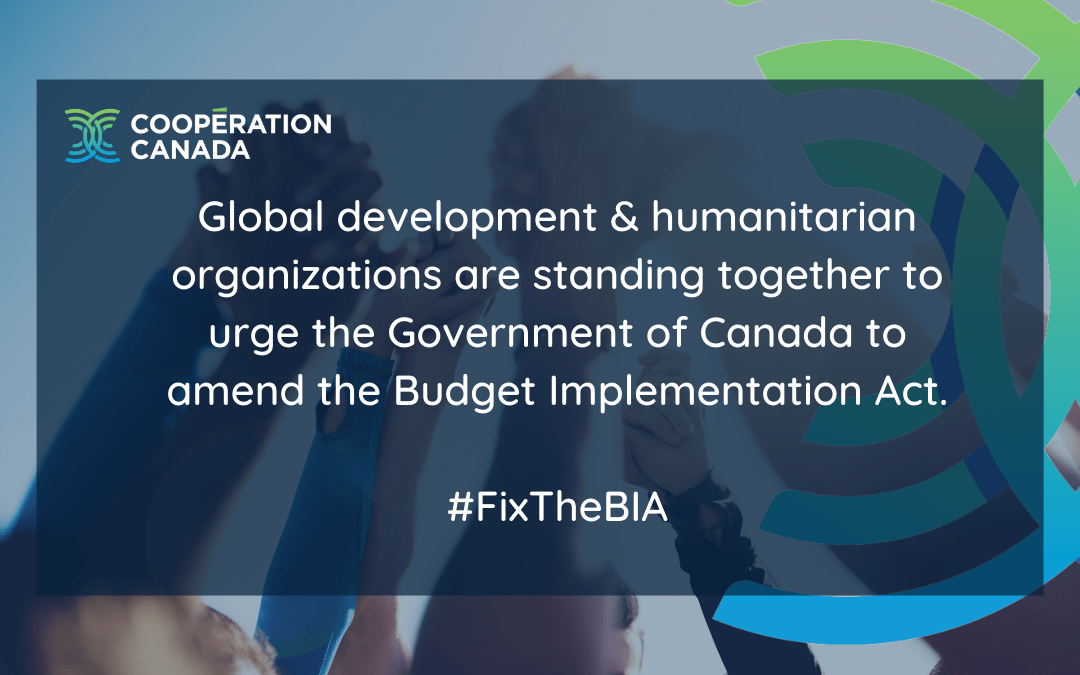 Over 60 Canadian global development & humanitarian organizations are standing together to urge the Government of Canada to amend the Budget Implementation Act (BIA) so we can engage in more equitable partnerships with communities at the forefront of change in Canada and in the world.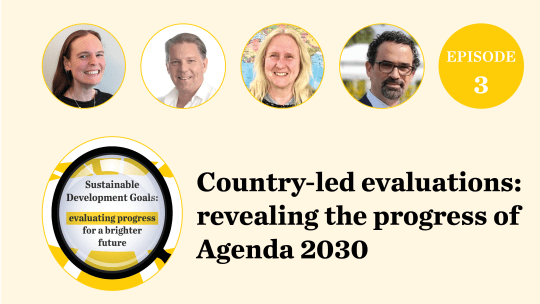 Cooperation Canada's Research and Policy Officer, Ana de Oliveira, joined colleagues...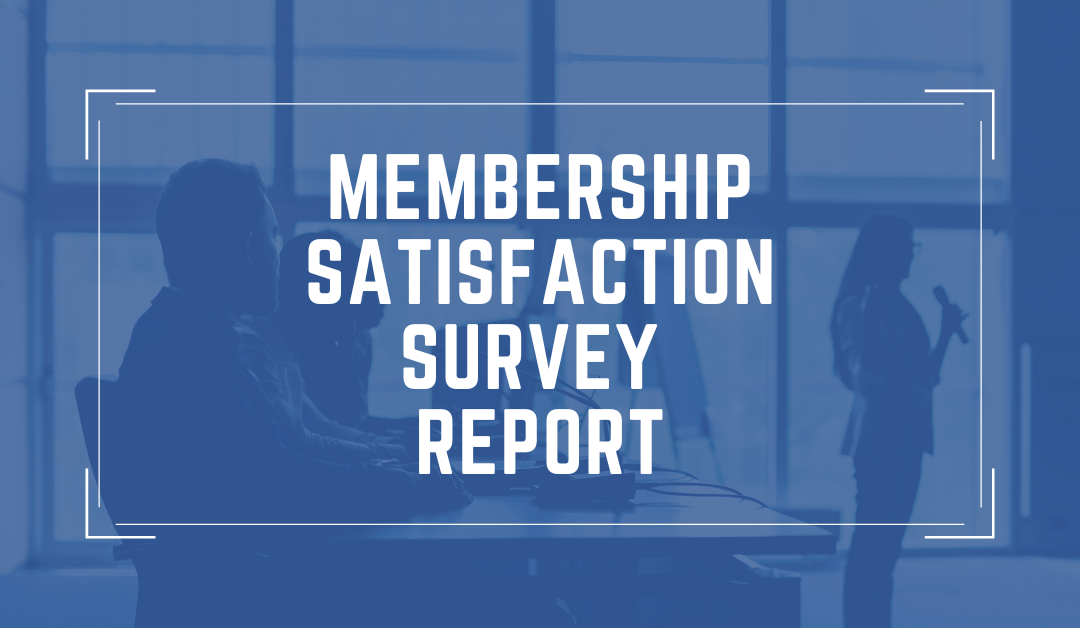 Cooperation Canada has just launched its 2022 Member Satisfaction Survey Report. The report is the result of an in-depth study based on responses to the survey distributed to members from October to December 2021.

Events