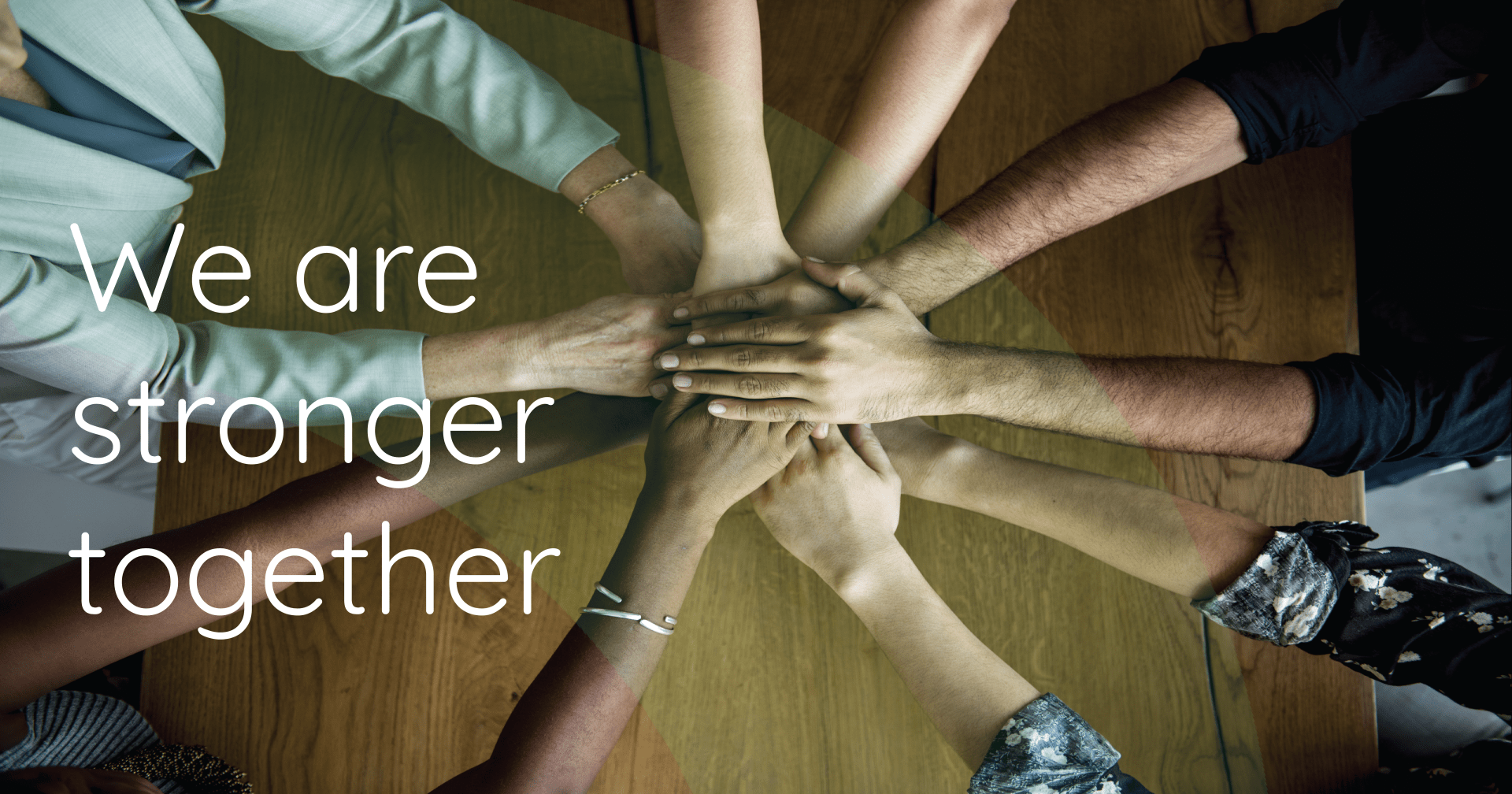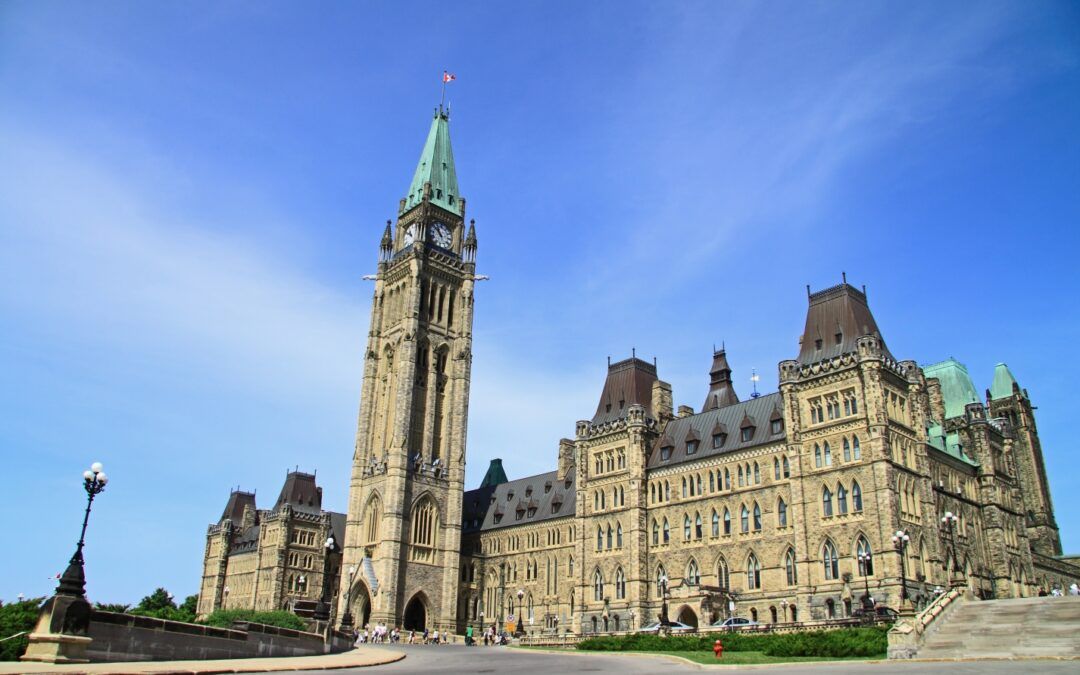 Cooperation Canada congratulates the Liberal Party of Canada for winning the 2021 federal election, resulting in a Liberal minority government.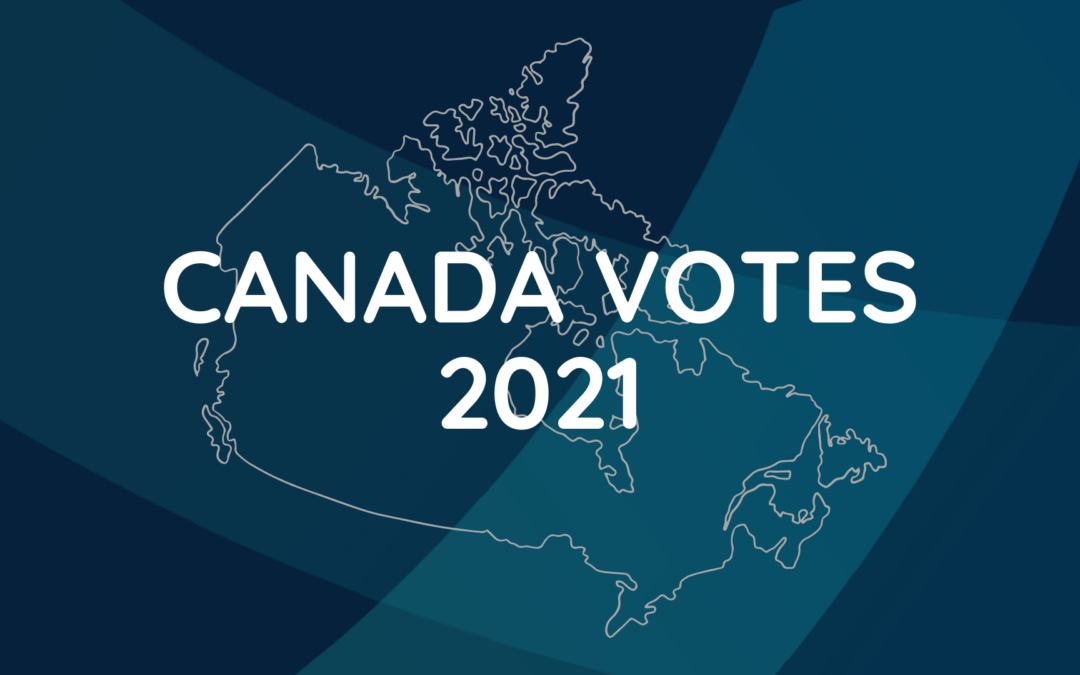 Over the Labour Day long weekend, the Debate Broadcast Group announced the topics for the official Federal Leaders debates set to take place Wednesday and Thursday evenings this week. Conspicuously absent from the English debate is any discussion of foreign policy and all it encompasses.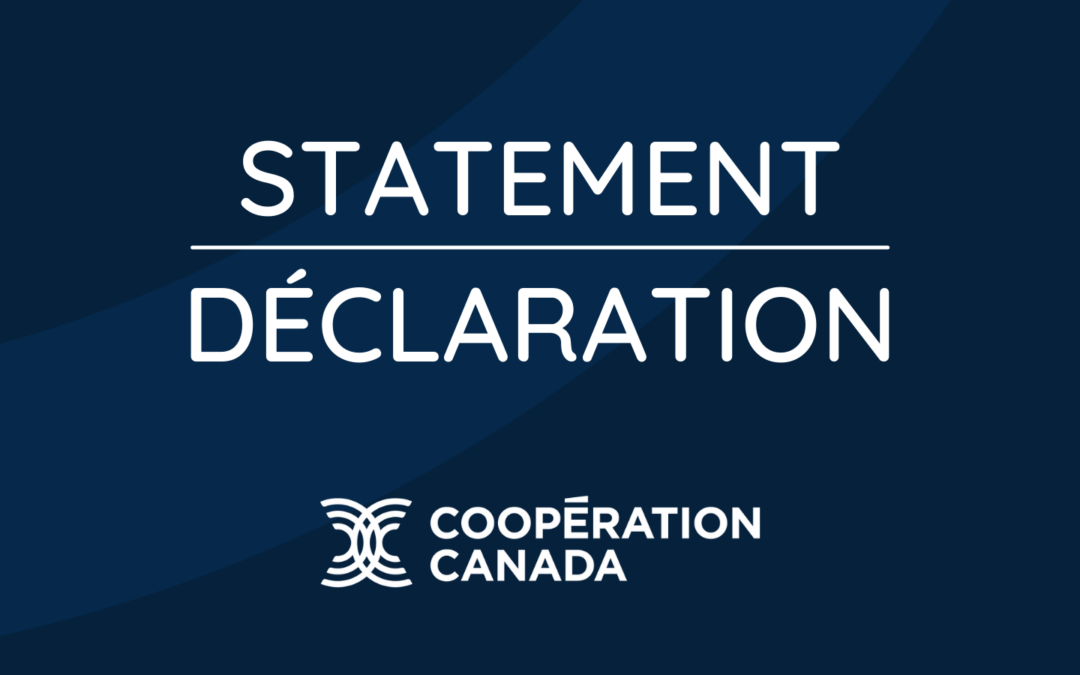 Cooperation Canada urges Canada and the international community to mobilize all the necessary resources to address the human rights crisis in Afghanistan. Following the expedited withdrawal of American and NATO forces after 20 years of military intervention in the country, the Taliban have swiftly taken over major cities across Afghanistan, resulting in the collapse of the Afghan Government. Civilians, including human rights defenders and humanitarian workers, who had supported Canadian and other international actors are now disproportionately targeted, with the safety and security of their families on the line.   

Events