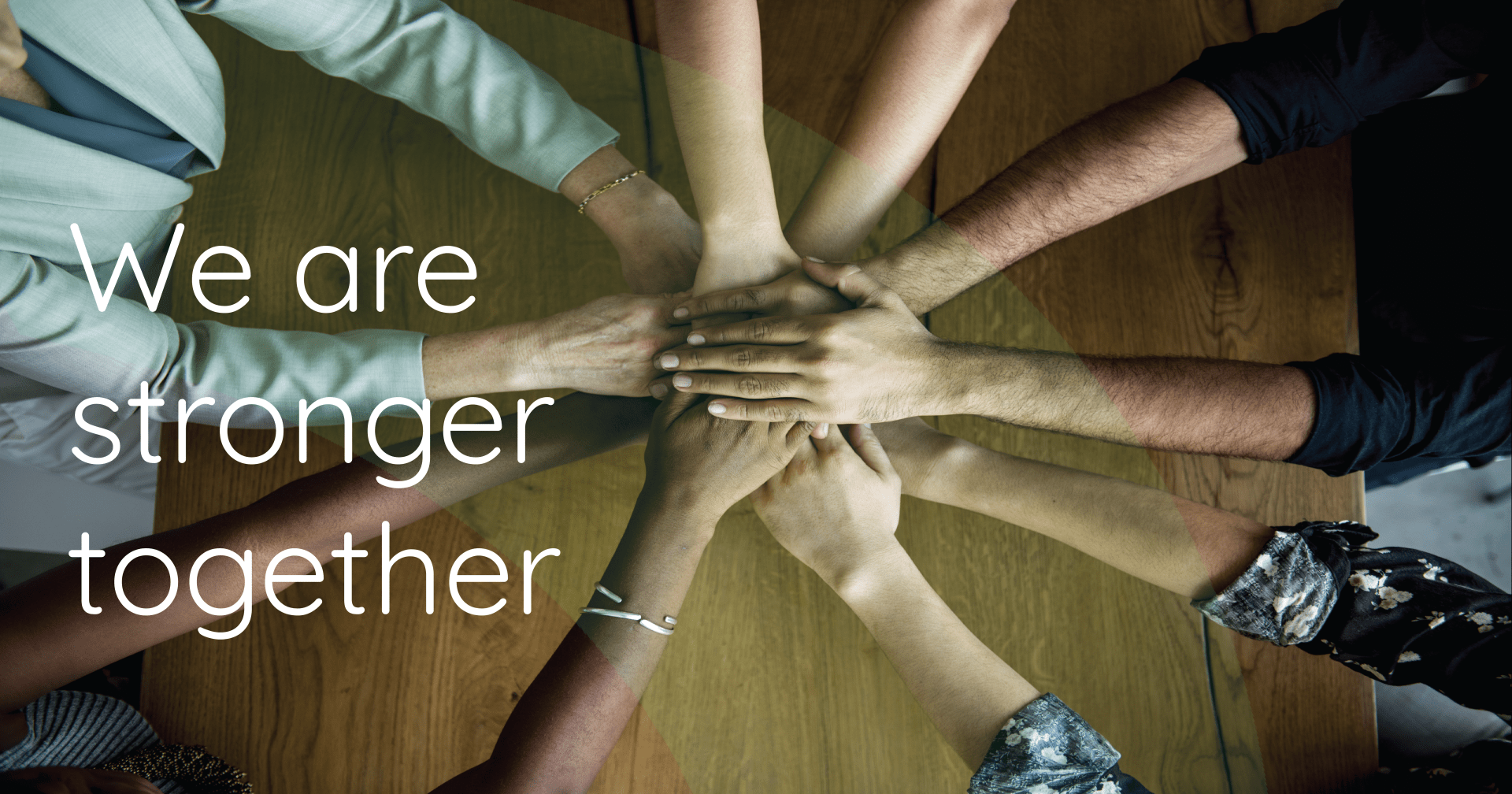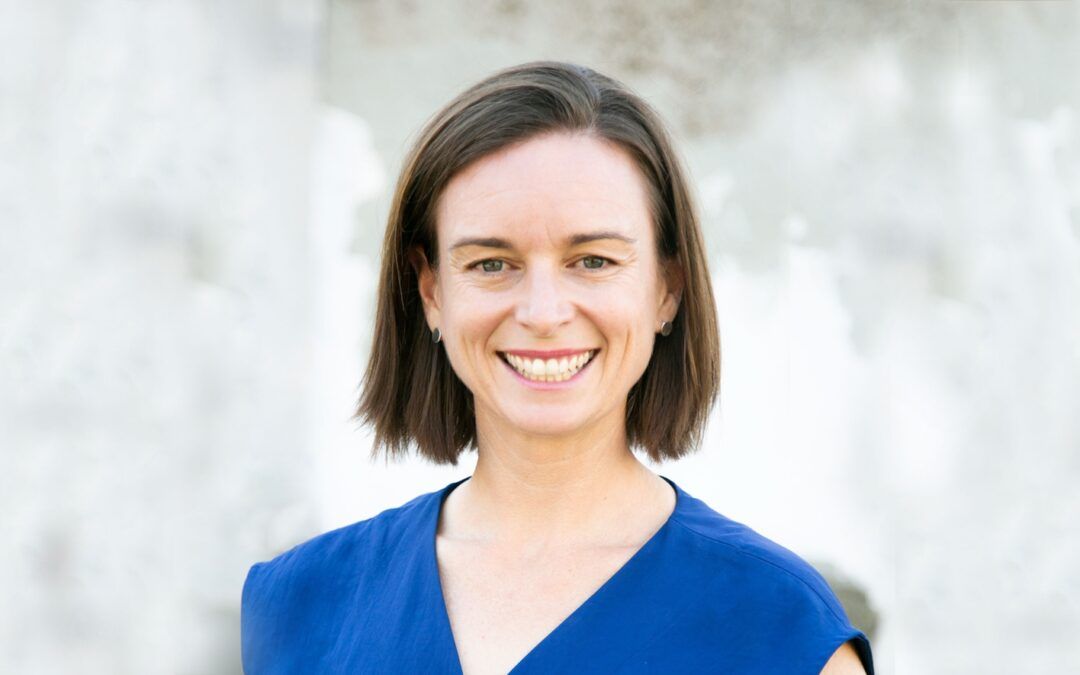 The Board of Directors of Cooperation Canada is delighted to announce the appointment of Kate Higgins as its new Chief Executive Officer. Kate will take on her new role on April 4, 2022.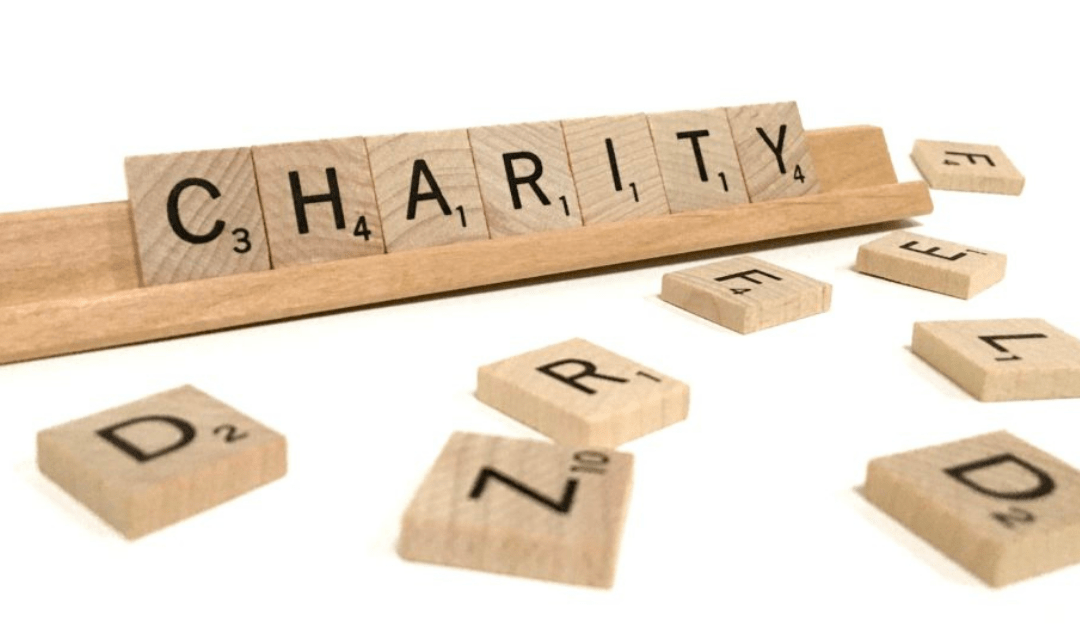 Cooperation Canada commends the Senate of Canada for approving the private member's Bill S-216: Effective and Accountable Charities Act, proposed by the Honourable Ratna Omidvar. We applaud the leadership of Senator Omidvar, as well as non-partisan support from Canada's Senators, who have shown dedication to equitable and effective social justice. We look forward to advocating alongside our members and allies as the bill heads to the House of Commons.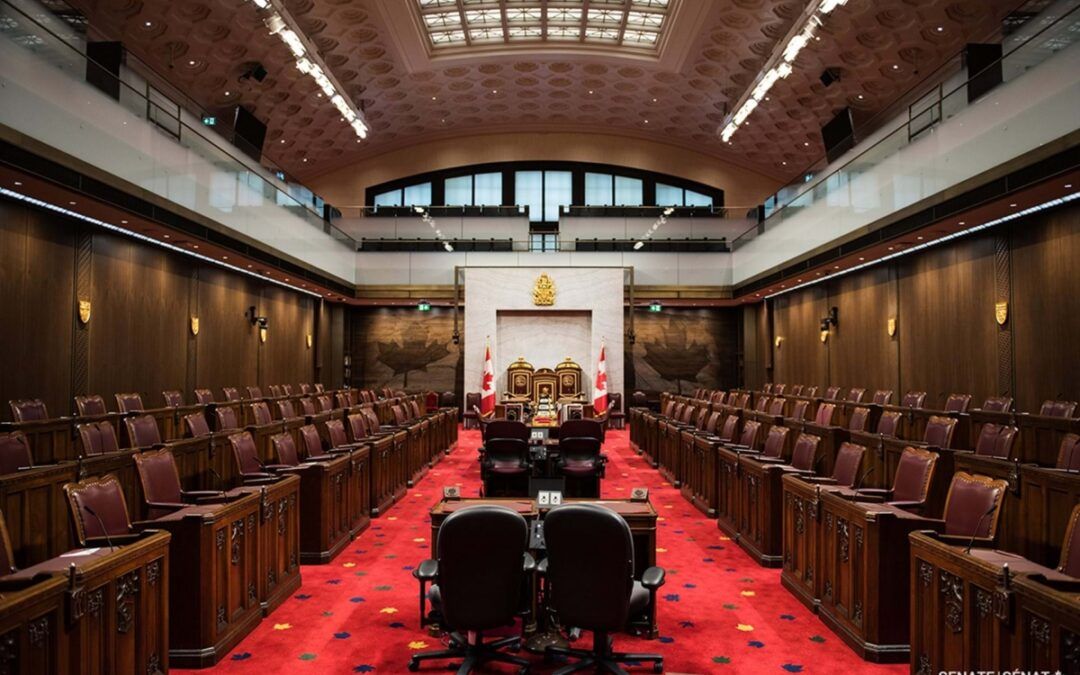 On Tuesday, Mary Simon, Canada's first indigenous Governor General, delivered a forward-looking Speech from the Throne designed to move Canada forward, for everyone. Leading the country through the pandemic has not been easy and will only become harder as we move towards our recovery. Rooting difficult decisions in a commitment to "increasing Canada's foreign assistance budget each year, and investing in sustainable, equitable, and feminist development that benefits the world's most vulnerable and promotes gender equality" is the best way to support Canadians and build the future we all deserve.

Events