NextGen Symposium
Innovative Research and Knowledge Partnerships in the Canadian Global Development Sector
September 25-26, 2019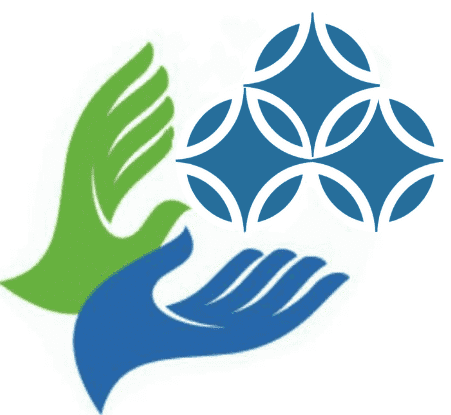 Academic research institutions and civil society organizations (CSOs) working in international development and humanitarian assistance increasingly recognize the value of collaboration and cooperation between sectors. Academics and practitioners are actively engaged in research partnerships to produce cutting-edge and rigorous research, improve practice in the field, and shape evidence-based global development policy. The NextGen Symposium was an opportunity to bring together stakeholders from civil society, academic institutions, researchers and students involved in the NextGen program with funding agencies to share and build upon existing innovative models of scholar-practitioner collaboration. This event also aimed to discuss fair and equitable partnerships and reflect on how to improve knowledge mobilization in the global development and humanitarian sector in Canada and abroad. 
The Symposium was organized jointly by Cooperation Canada (formerly the Canadian Council for International Co-operation) and the Canadian Association for the Study of International Development (CASID) as part of the Next Generation – Collaboration for Development program. With support from the International Development Research Centre (IDRC), this program aimed to reduce gaps between policy, practice and research in the Canadian global development sector. This three-year research initiative tested different models of collaboration between policy, practice and research communities, created cross-sectoral spaces for dialogue and collaboration, assessed best practices amongst (and beyond) CCIC and CASID members, and engaged the next generation of researchers and practitioners. This final event was an opportunity to share learnings from the program and to work on a new research agenda. By opening the space for shared principles, guidelines, and tools on the second day, the Symposium sought to strengthen the ecosystem of research and knowledge-sharing across the range of Canadian development actors in academic and non-academic circles.    
Take a peek below to view what was discussed during the event. 
Launch of an improved and expanded NextGen Database
NextGen teamed up with the Sustainable Development Solutions Network Canada to link research in Canada to relevant Sustainable Development Goals (SDGs), mapping areas of research around the SDG agenda. Funded in part by the Government of Canada's Sustainable Development Goals Program, NextGen mapped areas of research to the SDG agenda to identify how academics in Canada contribute to the implementation of the SDGs. A celebratory event for the launch of the Database took place at Occo Kitchen on September 25, 2019.