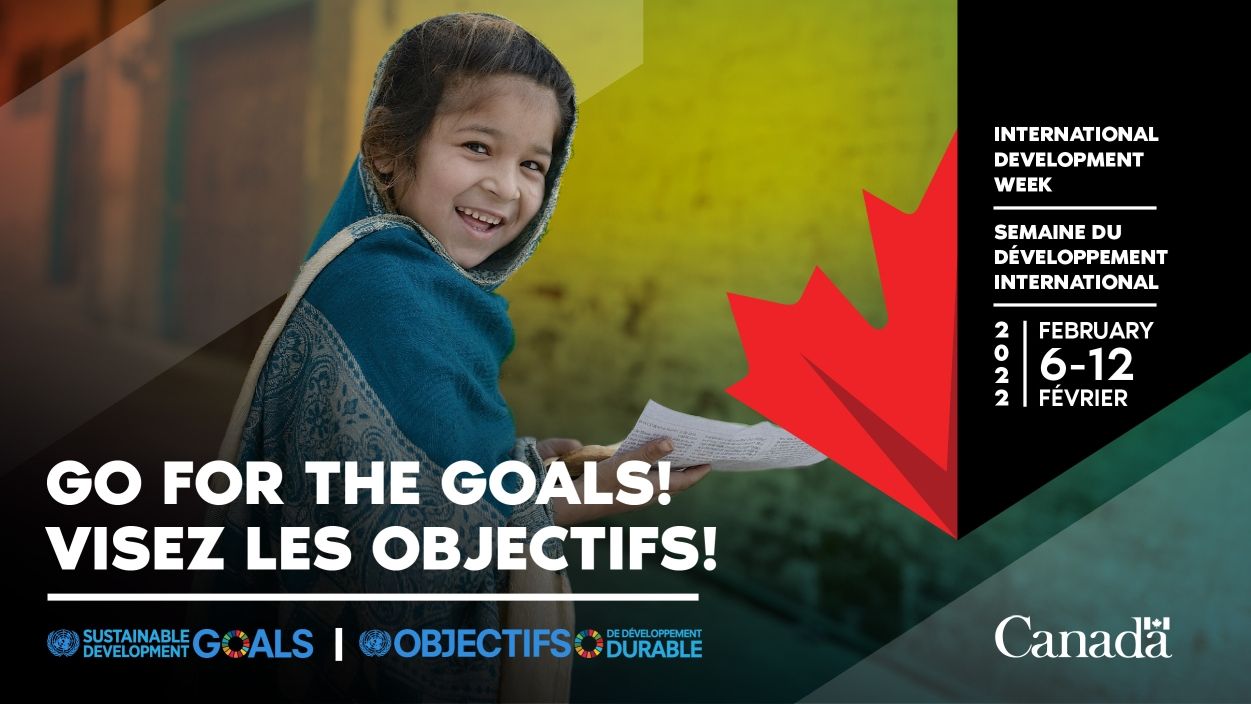 A unique Canadian tradition since 1988, International Development Week (IDW) is held annually
during the first full week of February
and aims to inform, inspire, and involve Canadians in Canada's international development efforts.
It is also an opportunity to c
elebrate
Canadian contributions to
eradicating poverty and building a more peaceful, inclusive more prosperous world
. 
Canada's international development efforts have changed millions of lives for the better. In the past two years, this work has surmounted unprecedented challenges because of the pandemic. However, as COVID-19 threatens a decade of global progress in building a peaceful, just, inclusive, clean, resilient and prosperous world for everyone, it has also demonstrated how connected we really are. That is why the Sustainable Development Goals (SDGs) of the United Nations 2030 Agenda are more important than ever. They are a global blueprint to get us to that better world—to achieve gender equality, reach net-zero emissions, halt and reverse nature loss, build resilient and inclusive societies and economies, and make sure everyone has access to quality education and health care, including vaccines. While the goals are ambitious, they reflect the scope of these global challenges and give us real targets to strive toward, as well as a working agenda to achieve them. Through human rights-based and gender-responsive approaches, they remain our roadmap to a brighter future. We all have a role to play in realizing a better world. Now more than ever, let's #GoForTheGoals, #IDW2022.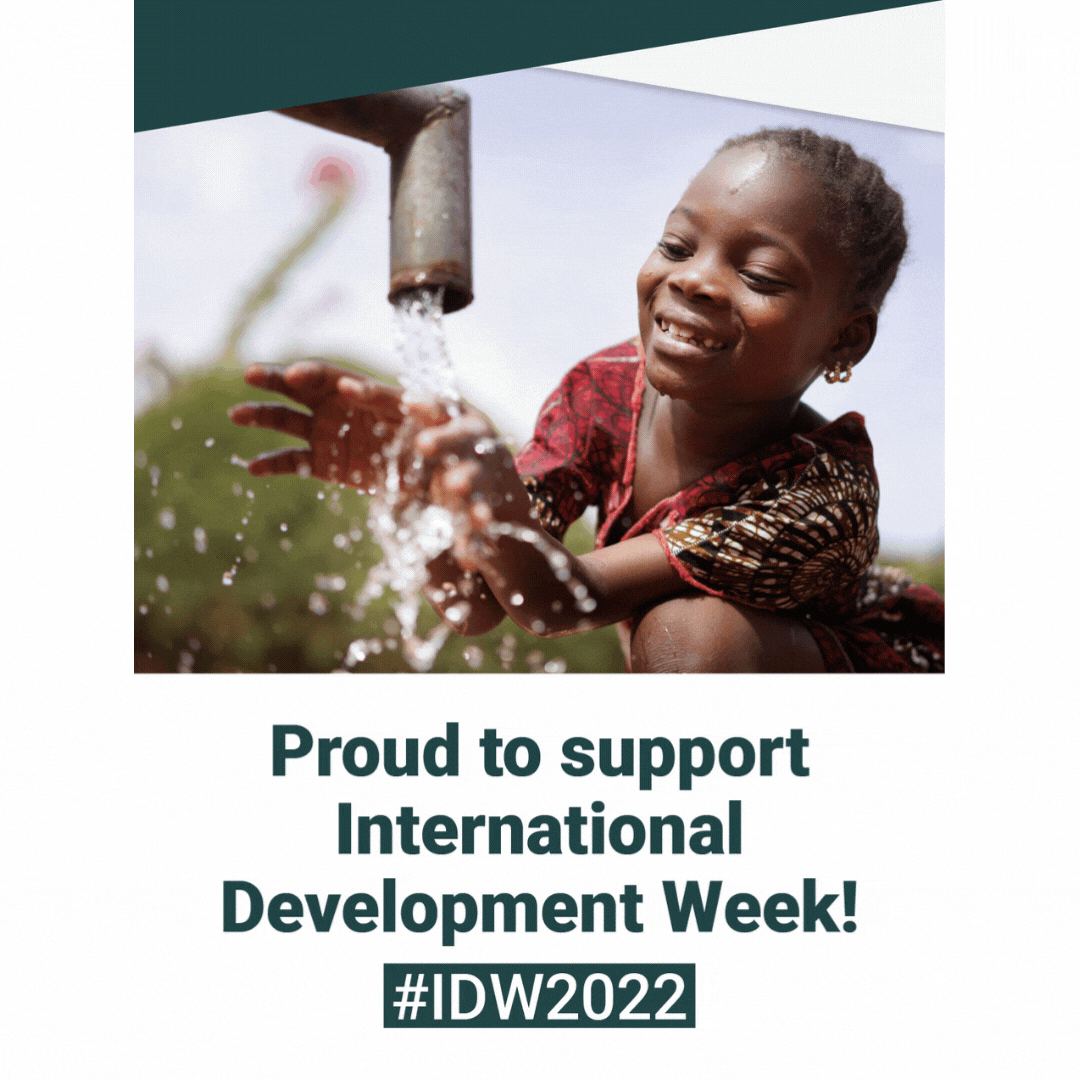 IDW Hill Days
February 7 to 11
Join us as we convene Cooperation Canada members to meet virtually with members of Parliament to present asks for more ambitious policy and financing for international development. Please register to ensure you are scheduled for a meeting with your parliamentarian. 
Registration for Hill Days 2022 is now closed.
Cooperation Canada Awards
Wednesday, February 9 from 4  to 5 pm ET
Take a quick break from your busy International Development Week activities for the Cooperation Canada 2021 Award Ceremony.
At this virtual event, Cooperation Canada will present the Karen Takacs Award for Women's Leadership in International Development.
Cooperation Canada and WUSC, in collaboration with the Trustees of the Lewis Perinbam Award, will present the Innovation and Impact Awards – Two awards will be announced, one for an organization and one for an individual recipient.
Join us in celebrating the amazing work of the 2021 Award recipients!
Register here