About Cooperation Canada
Since 1968, Cooperation Canada (formerly the Canadian Council for International Cooperation) has brought together civil society organizations working in the international development and humanitarian sector. We advocate for these groups by convening sector leaders, influencing policy and building capacity. Together, we work with partners both inside and outside Canada to build a world that's fair, safe, and sustainable for all. 
We collaborate with various organizations, governments, citizens, and community groups, but every interaction is defined by one promise: higher human capacity to apply creative solutions and meaningful action to the world's most complex development challenges.
We know we're better together — this is why  our mandate focuses on cooperation. 
Our team are always learning and building expertise. They share insights, on-the-ground results, emerging research, and expertise with policy makers to ensure Canada's international commitments are effective and meaningful. 
We support our Working Groups and Communities of Practice, giving those who are passionate about solidarity, social justice, and human rights the space and connections they need to make a difference.
Lastly, we strengthen the efficiency and impact of humanitarian aid workers around the world by helping them work together, elevating their ability to respond to those affected by disasters and emergencies. 
Through cooperation, we're connecting people, amplifying voices, and driving change for a bold and sustainable development agenda.
History of Cooperation Canada
The Canadian Council for International Cooperation was established in 1968 in Ottawa with a clear and mighty mission statement: to end global poverty and to promote social justice and human dignity for all.
The organization focused on establishing clear networks with the government and membership partners through publications, meetings and consultations. Activities concentrated on events run by the humanitarian agencies of the United Nations, as well as public engagement. The goal was to engage the government delegations who attended those conferences through direct lobbying on site, while running public advocacy campaigns in Canada.
CCIC faced a major financial crisis in 2008 and 2009 when the newly elected government withheld funding of civil society organizations and stopped supporting environmental and human rights projects. During this period CCIC was deprived of its primary source of revenue and halted the majority of its programming.
To recover, a total restructuring took place, which included the establishment of a new membership system that prioritized member services and permitted full operational independence from government funding.
In 2018, CCIC applied for creative agency McMillan's Betterful project, which awards a non-profit organization with pro bono rebranding work. Selected as a recipient for this program, CCIC launched its new name and branding: Cooperation Canada in October of 2020.
Cooperation Canada Strategic Plan 2018 – 2023
Cooperation Canada's Strategy 2018-2023 recognizes and responds to the challenges this landscape presents. Just as important, it acknowledges and advances the inherent opportunities: to enhance our sector's engagement with local, domestic, and global actors in a spirit of inclusion and solidarity; to lead and inform our sector in maximizing our impact as development actors; and to catalyze new and dynamic approaches to programming, policy, and organization.
With this vision, Cooperation Canada positions itself to continue being a leader in and for Canadian civil society, and a champion for a fairer, more sustainable, and safer world.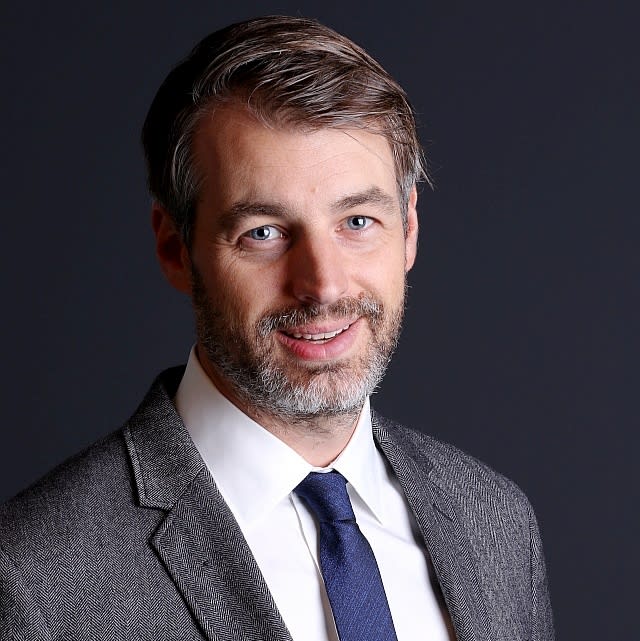 Nicolas Moyer
President - CEO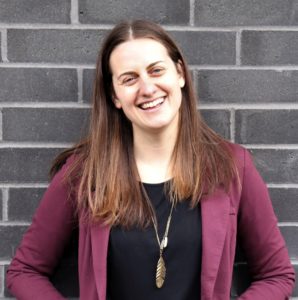 Maxime Michel
Deputy Director, Programs & Operations
Member and Stakeholder Relations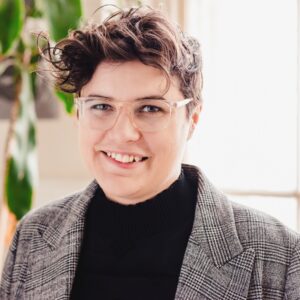 MP Boisvert
Senior Manager, Member and Stakeholder Relations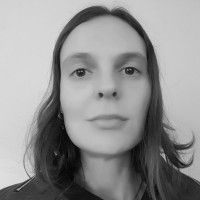 Ana de Oliveira
Research & Knowledge Management Officer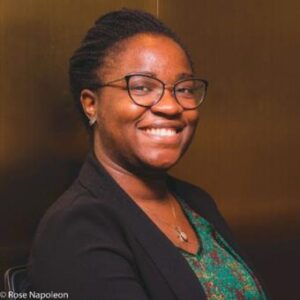 Ariane Kamdoum
Community Engagement Coordinator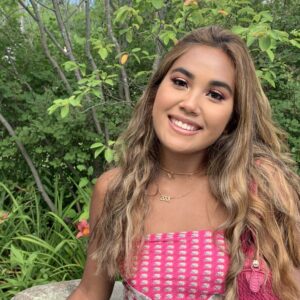 Samantha Searle
Junior Events Assistant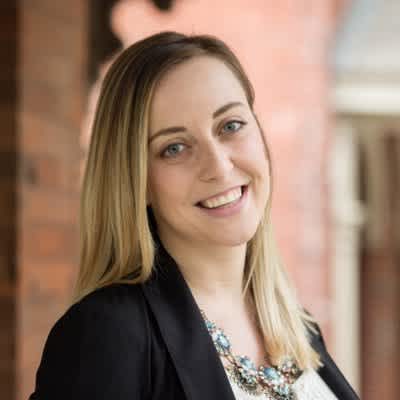 Kat Guerin
Manager, Communications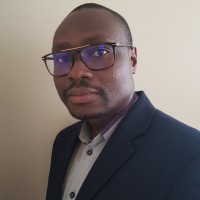 Hugues Alla
Communications Assistant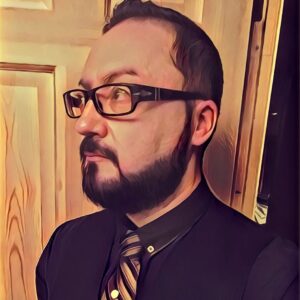 Mark Edwards
Website Admin & Graphic Design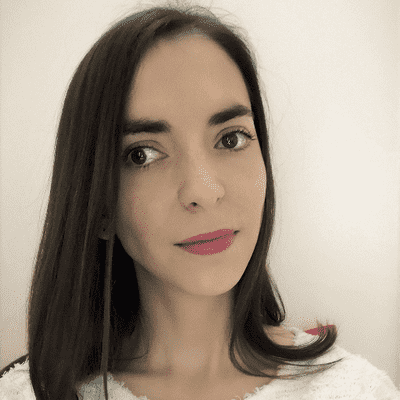 Gloria Novovic
Policy Lead
Digna – Preventing Sexual Exploitation & Abuse
Humanitarian
Response Network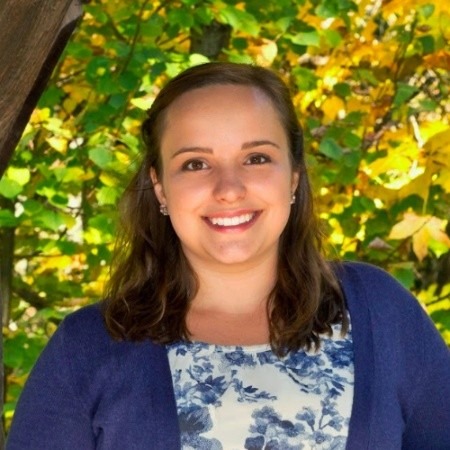 Aislynn Row
Digna Program Manager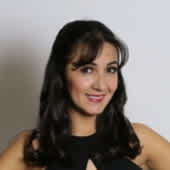 Noelia Ruiz
Digna Program Officer
Lina Shamsadin
HRN Coordinator
Board of Directors 2021-2022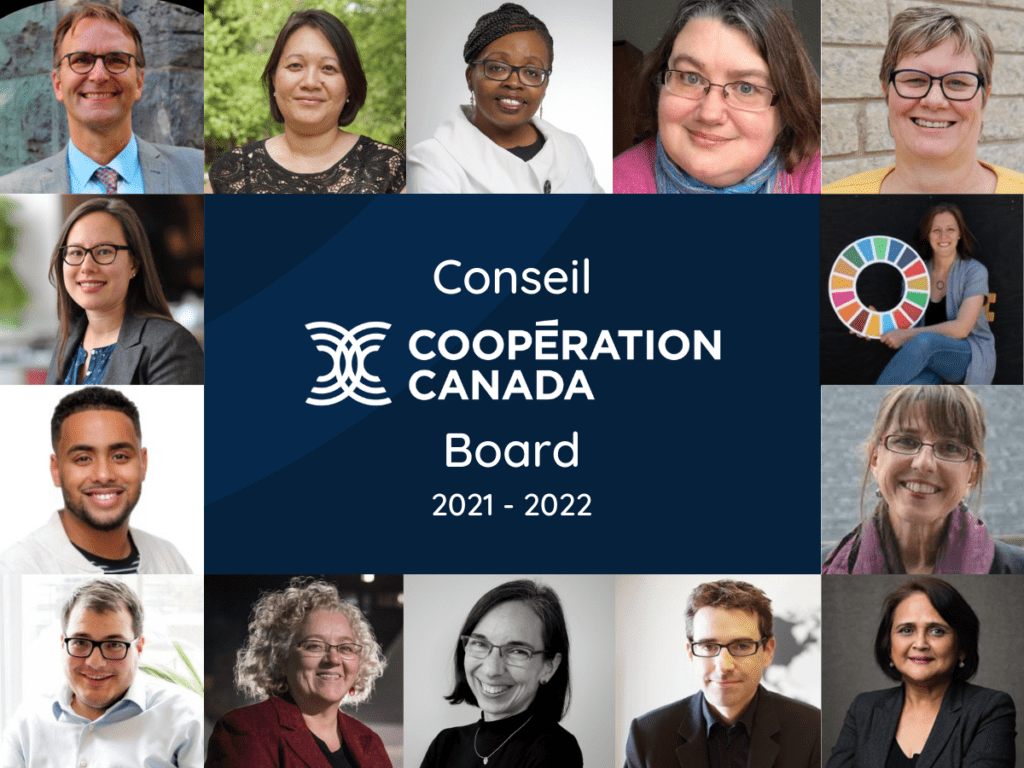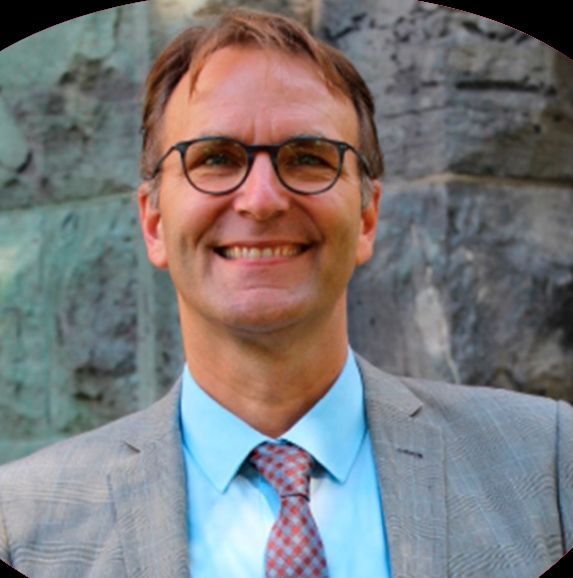 Richard Veenstra
Mission Inclusion / Co-Chair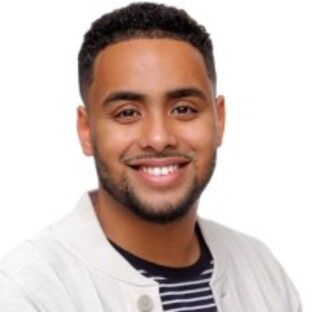 Nabil Ali
International Development and Relief Foundation (IDRF)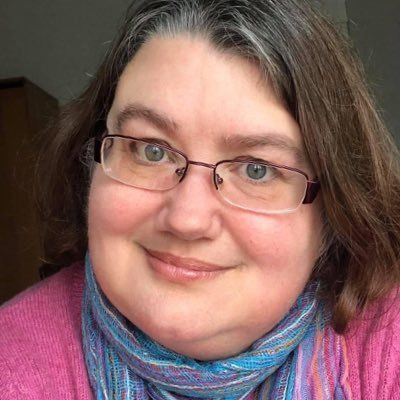 Eileen Alma
Coady International Institute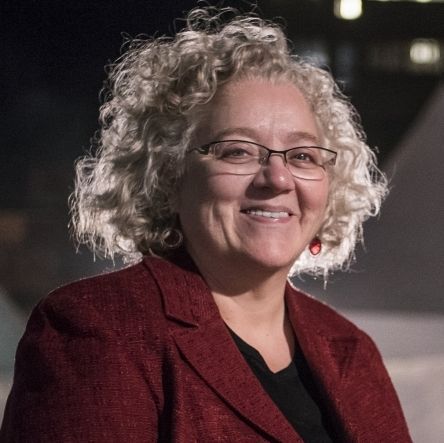 Michèle Asselin
Association québécoise des organismes de coopération internationale (AQOCI)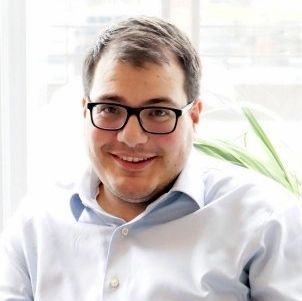 Marc Bonomo
SOS Children's Villages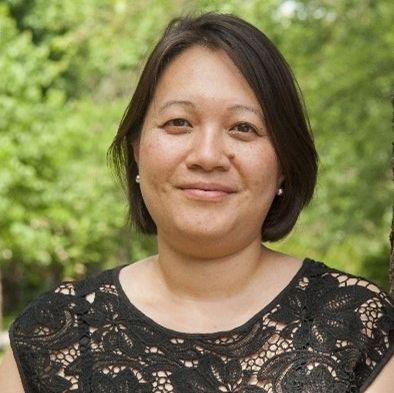 Christine Bui
Oxfam-Québec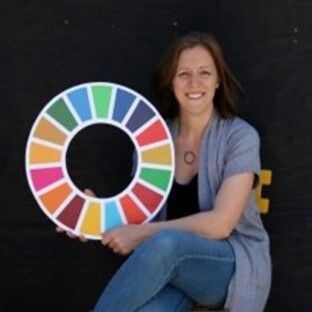 Leah Ettarh
Alberta Council for Global Cooperation (ACGC)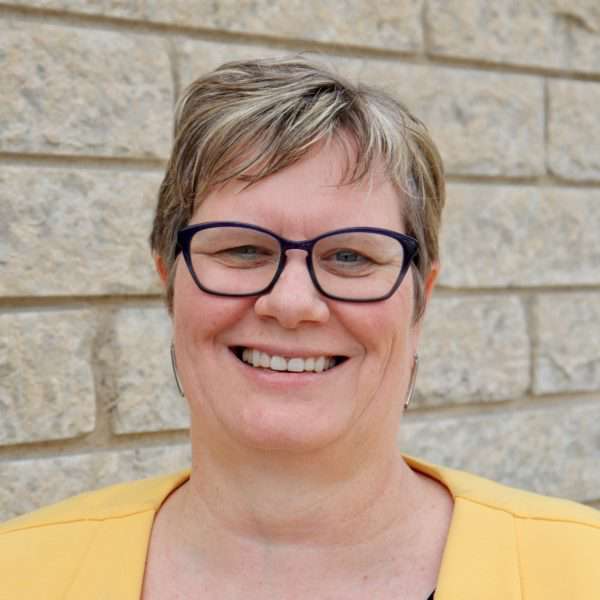 Janice Hamilton
Manitoba Council for International Cooperation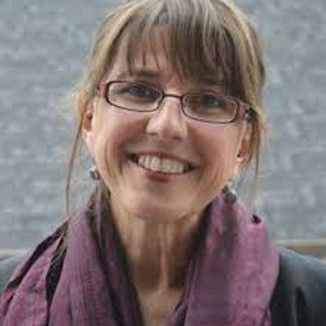 Nicole Hurtubise
WaterAid Canada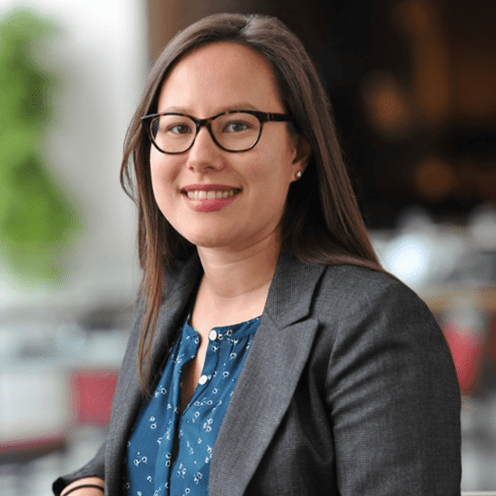 Katharine Im-Jenkis
World University Service of Canada (WUSC)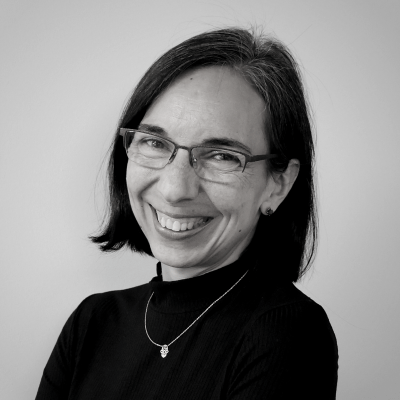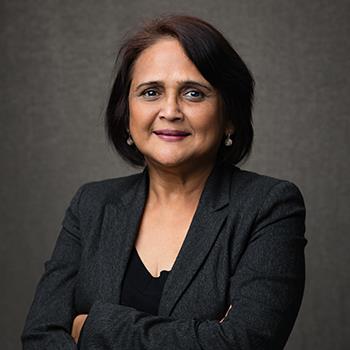 Tanjina Mirza
Plan International Canada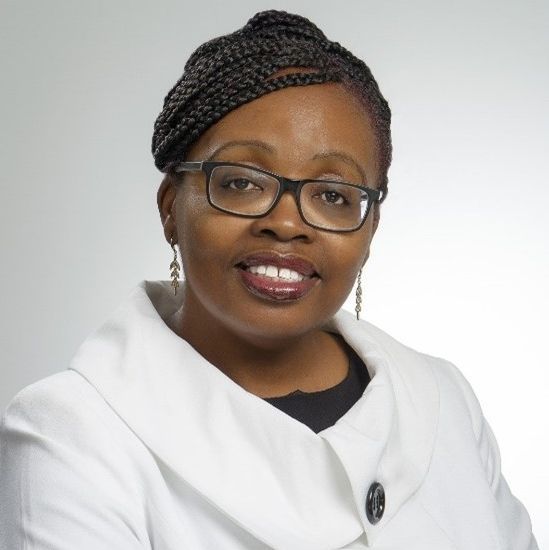 Dr. Dorothy Nyambi
Mennonite Economic Development Associates (MEDA)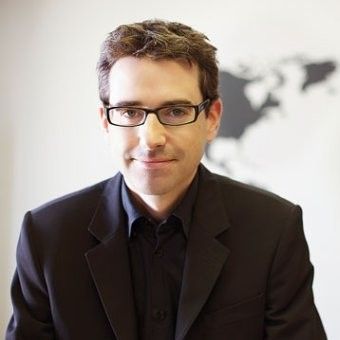 Pascal Paradis
Avocats Sans Frontières
"Cooperation Canada plays an exceedingly useful role as the umbrella, bringing together diverse CSOs in dialogue with one another, and in providing overarching analysis around 'big picture' issues relating to global development."